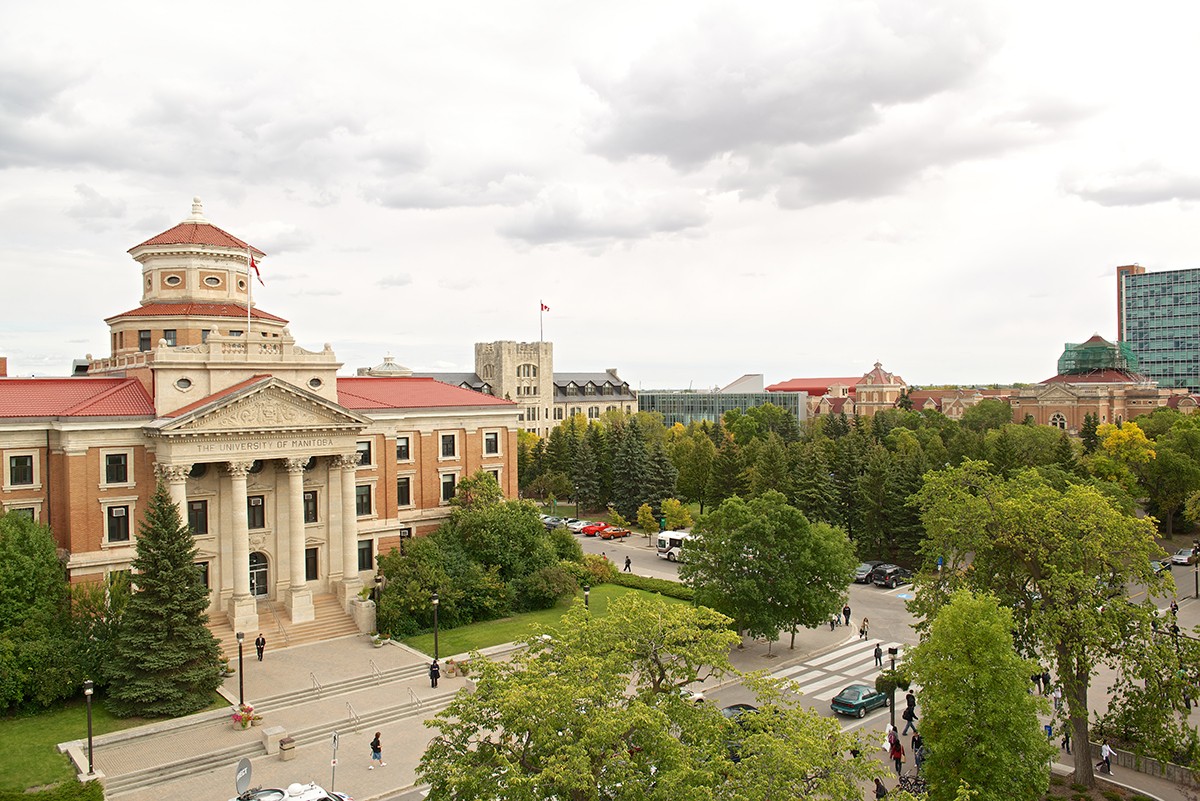 First-day enrolment at University of Manitoba remains high
September 7, 2017 —
The number of students enrolled as of the first day of classes at the University of Manitoba was 29,185, the fifth consecutive year that first-day enrolment has exceeded 29,000 students.
Several faculties reported increases in enrolment this fall, including: the Desautels Faculty of Music (5.3 per cent), the Faculty of Law (3.9 per cent), and the Faculty of Science (2.4 per cent).
First-day enrolment numbers are only preliminary, and may change following late enrolment.