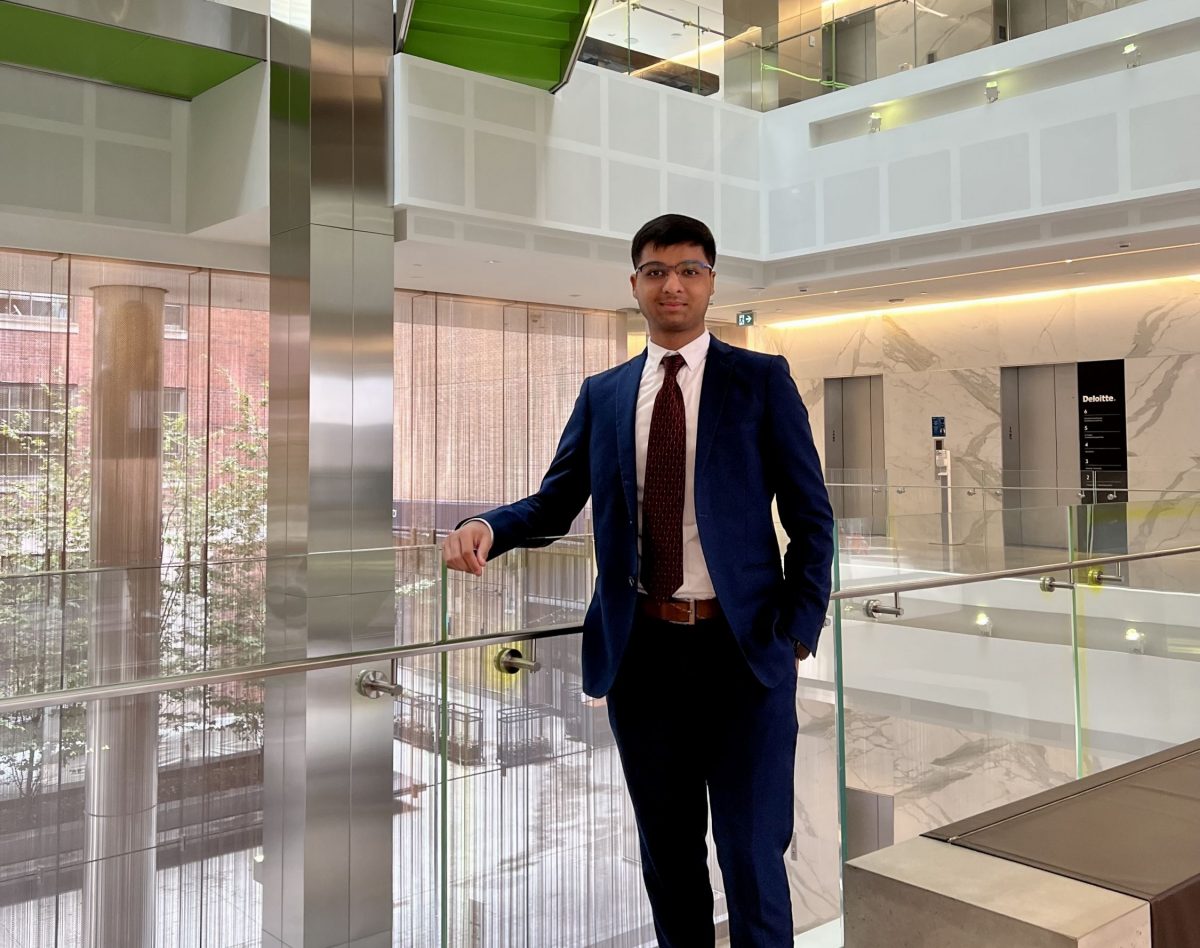 Finance student finds college community and a place to build network
Dharmil Patel, an Asper School of Business student, continues to build his skill set with St John's College with his student membership
November 8, 2023 —
As an Asper Student majoring in Finance, Dharmil Patel found his community after moving to Canada in 2019 from India to pursue his business dreams at the University of Manitoba.
In coming to UM, Dharmil was excited to start this new adventure in business while doing his first semester online after travelling to Canada during the pandemic. After getting to Canada, Dharmil wasted no time getting involved at UM, where he found council work, extra-circular activities, and a co-op opportunity with the Asper School of Business.
After his first year of classes at UM, Dharmil met the Communications Director of SJCSA, Sharaina Cottick, in an Asper marketing class. In working together for a semester, Dharmil learned about the community and benefits St John's College offers, which he joined shortly after. A few months after joining the College, Dharmil joined SJCSA (St John's College Student Association) as the treasurer to build his skills for his future career where he continued to meet new colleagues of the college and make an impact on student council.
"Being a part of SJCSA has helped me learn new skills, apply what I'm learning in class, and meet new friends. From the events, scholarships, and friendships you build, the College has been a great place for me."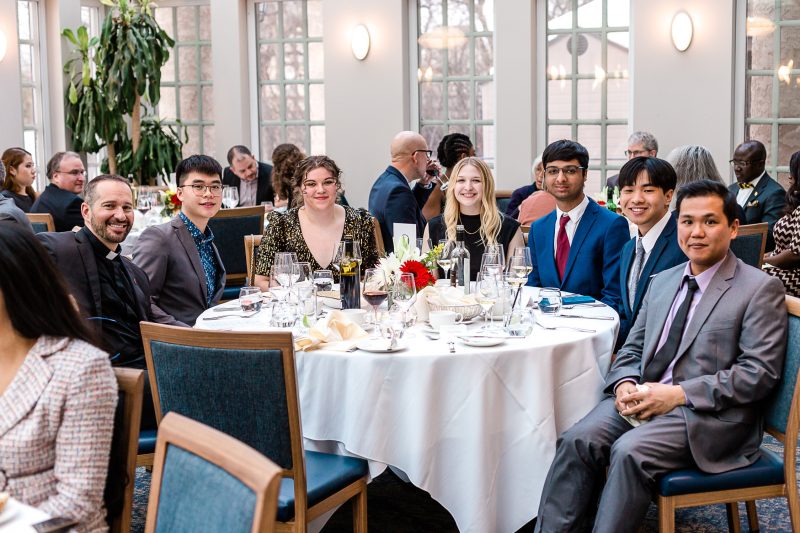 Aside from joining SJCSA, Dharmil has taken full advantage of the College community by applying for scholarships, joining in on monthly events, utilizing the study carrels as a quiet place to study, and meeting new people from other faculties within the University.
Now going into his third year at the College, Dharmil has been a previous winning recipient of various scholarships over the years and a prime example of our community at St John's College.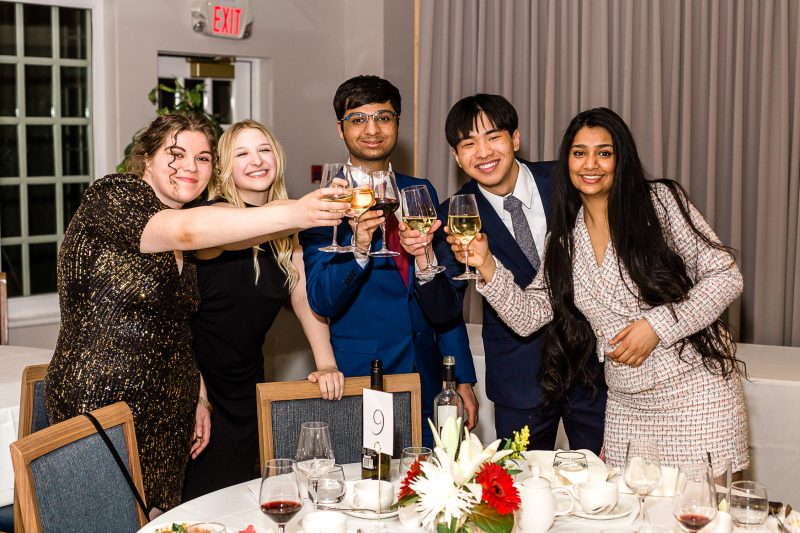 If you are looking for scholarship opportunities, meet new people, and find a place to study on campus, become a St John's College member on our website here.
You can also learn more about our scholarships and bursaries here.