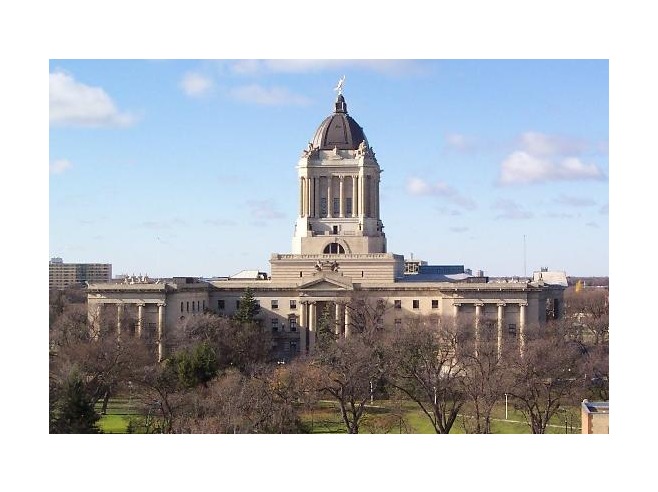 Feds won't buy Pallister's EI plan, says UM economist
April 16, 2020 —
On April 15, 2020, Premier Brian Pallister suggested that if provincial employees were to be laid off or had their hours cut drastically, they could be eligible for Employment Insurance. If so, they could receive the equivalent of up to 75 per cent of their wages.
But in order to be eligible for EI, the federal government would have to rewrite the EI mandate, which currently does not include work sharing for public sector employees.
UM labour specialist and economist Dr. Wayne Simpson is one of several experts who are doubtful that the federal government would agree to such a plan.
In a story about Pallister's suggestion in the Winnipeg Free Press regarding the federal government's position, Simpson noted: "I can't see it being in their interest either, to align themselves with laying off provincial employees."
He added: "I haven't given it much thought because I don't think it will happen."