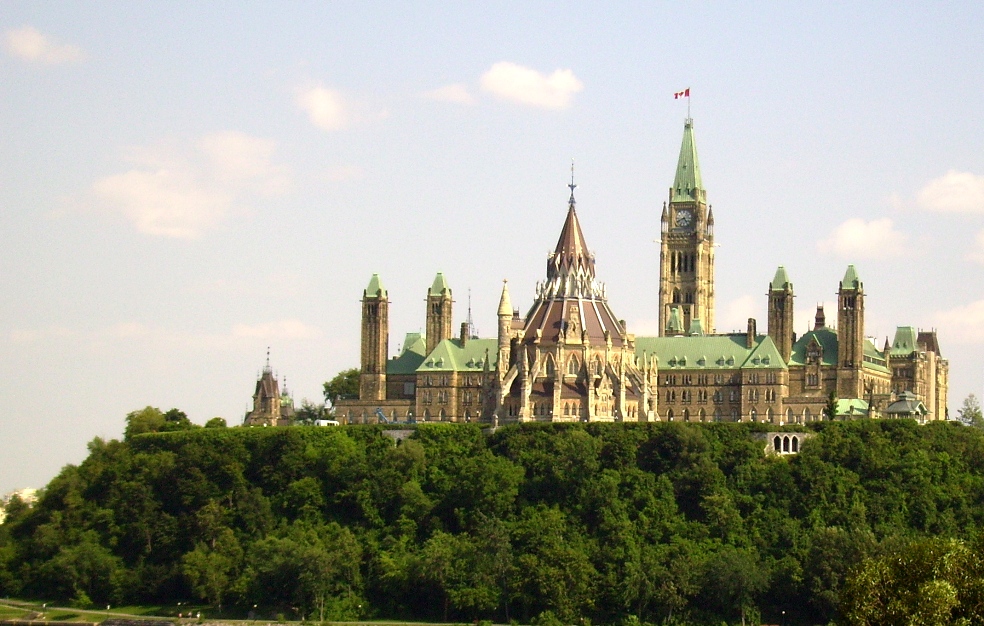 Federal Budget 2018 supports critical work
February 27, 2018 —
The University of Manitoba is pleased to see the federal government's strong commitment to fundamental research in Budget 2018 as well as a commitment to foster greater equity, diversity and inclusion.
"Today's federal budget makes critical investments in research-intensive universities like ours, supporting ongoing contributions to discovery, innovation, economic growth and job creation," said Dr. David Barnard, President and Vice-Chancellor of the University of Manitoba.
"Investments in research support universities in our critical work to provide Canadians with the skills they need to succeed, to leverage opportunities with the private sector, and to improve the quality of life for all Canadians through discoveries in areas such as public health and agriculture," said Barnard. "As Dr. David Naylor and his team demonstrated in the Fundamental Science Review, Canada's ability to compete in the new global economy is strongly tied to the innovative research conducted at the post-secondary level."
Budget 2018's substantial investments in scientific research will revitalize Canada's research ecosystem, growing our innovative capacity and strengthening our economic and social fabric. The University applauds the federal government for making a record, multiyear commitment to fundamental science and priorities such as the Canada Foundation for Innovation and diversity among Canada Research Chairs. We look forward to continuing our productive partnership.
As Manitoba's research university, the University of Manitoba generates an estimated $1.8 billion annually in economic benefit to the province and attracted $186.8 million in sponsored research income in 2016/17. With the support of government, the University of Manitoba significantly improves research and innovation capacity for this province. We attract the best and brightest young people to live and work in Manitoba, draw private investment, and support the emerging needs of local industry.
The U of M also looks forward to continuing its contributions in areas of research strength and strategic importance, including Indigenous higher education, global public health, and climate research.