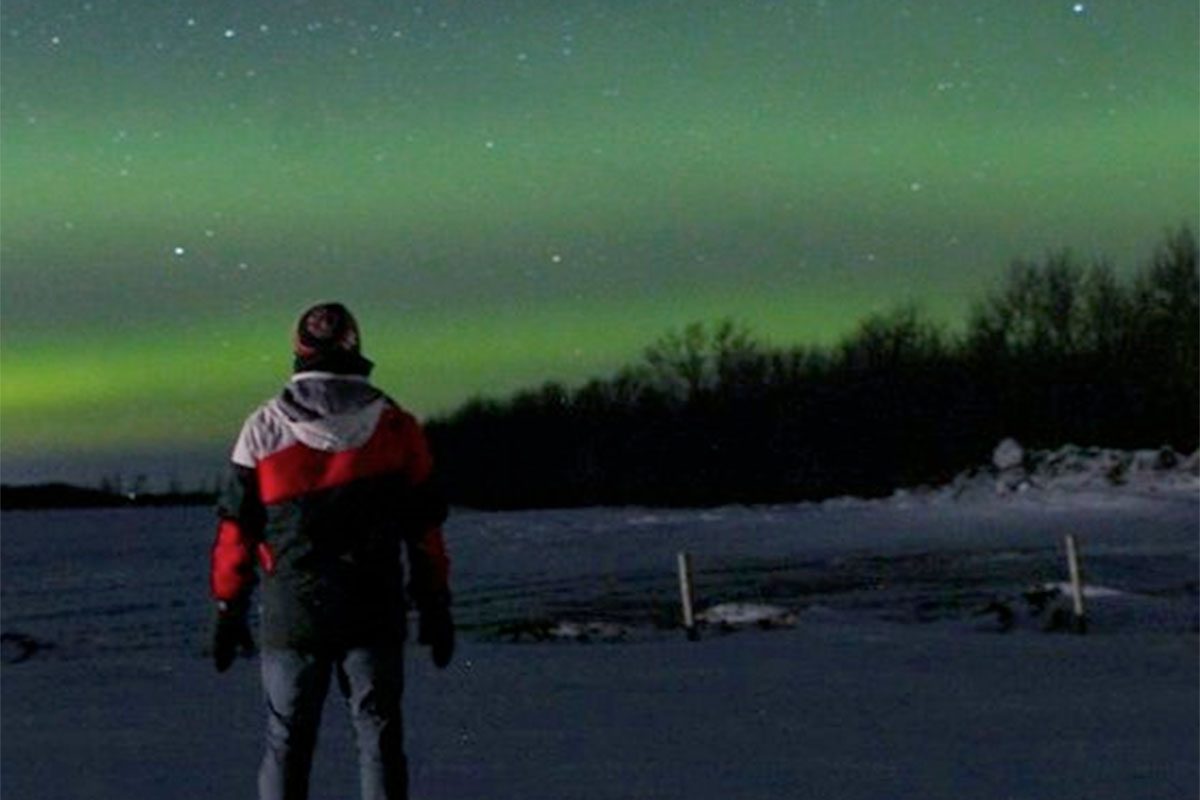 February Instagram photo contest winners
February 27, 2018 —
Our students were busy this Reading Week! Nearly 50 participants snapped and shared pics of what they were doing over the break for our February Instagram contest. The winning images were captured by @gabetvroberts and @jmxcb who will receive $25 gift cards to the Bookstore.
Stay tuned to @umstudent throughout the year for details of upcoming photo contests.
Take a look at our top entries from the February Instagram contest below.