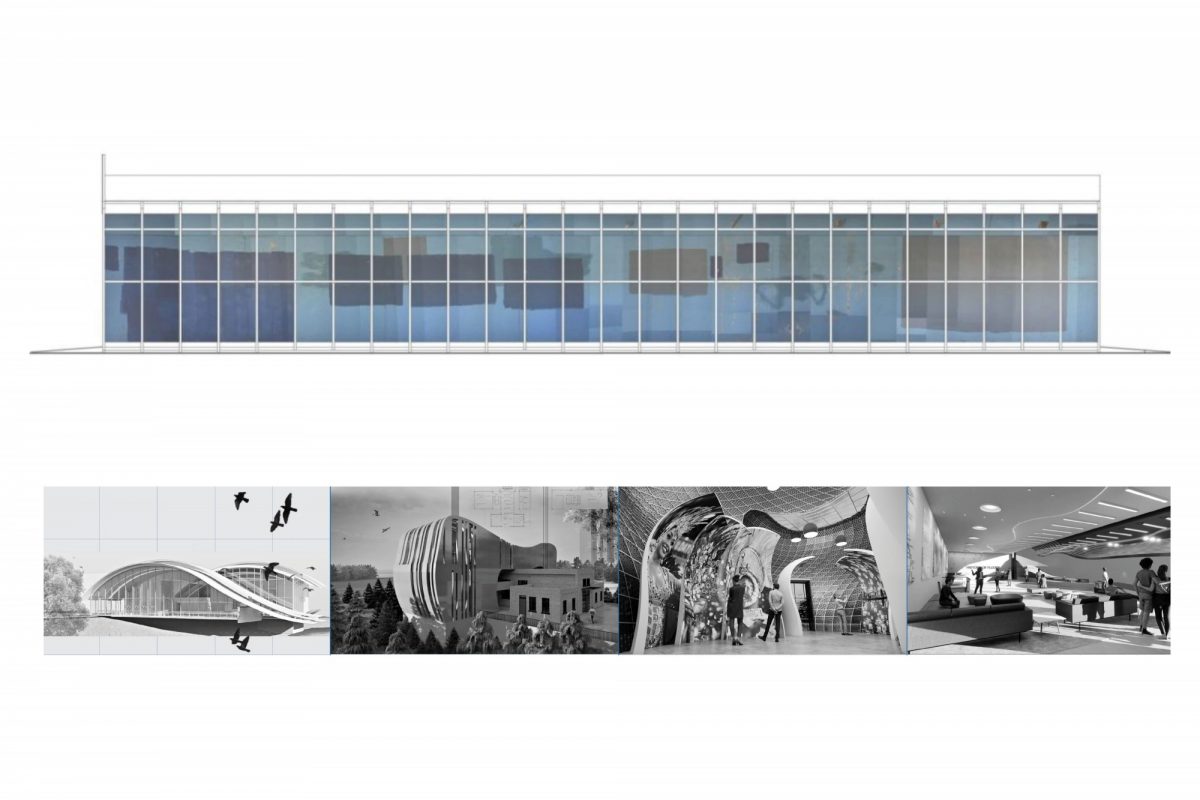 FAUM partners with the Winnipeg Art Gallery for two upcoming exhibitions
September 10, 2021 —
The Faculty of Architecture is pleased to partner with the Winnipeg Art Gallery for the following two upcoming exhibitions:
TAPUME
Tapume means "construction hoarding" in Portuguese. For this project, the covered sidewalk-hoarding of the Qaumajuq construction site, which was originally installed adjacent to the exterior of the WAG, will be re-installed inside the Gallery by artist and architect, Eduardo Aquino.
This exhibition will run from September 11 – November 7, 2021.
For more info please visit: https://www.wag.ca/event/tapume/
Condensed Reality of Museums in the New Millennium: Beyond Meaning-Making
The new museum buildings in the Twenty-First century challenge the existing museum design approaches and demand a new definition; are they purely entertainment centres and revenue generators or are they spaces that encompass and condense our collective identity and reality for the educational and betterment of the public from every stratum of society. This exhibition will showcase the work of Tijen Roshko's Master of Interior Design students who were asked to develop a new museum building and interiors and were tasked to re-evaluate current cultural and contextual determinants of museum deign. This body of work reminds us that museums are civic institutions which have a strong foundational role in our continuously evolving society.
This exhibition will run from September 17 – September 19, 2021
For more information please visit: https: https://umanitoba.ca/architecture/sites/architecture/files/2021-09/ce_2021-2022_tijen-roshko_final-poster.pdf