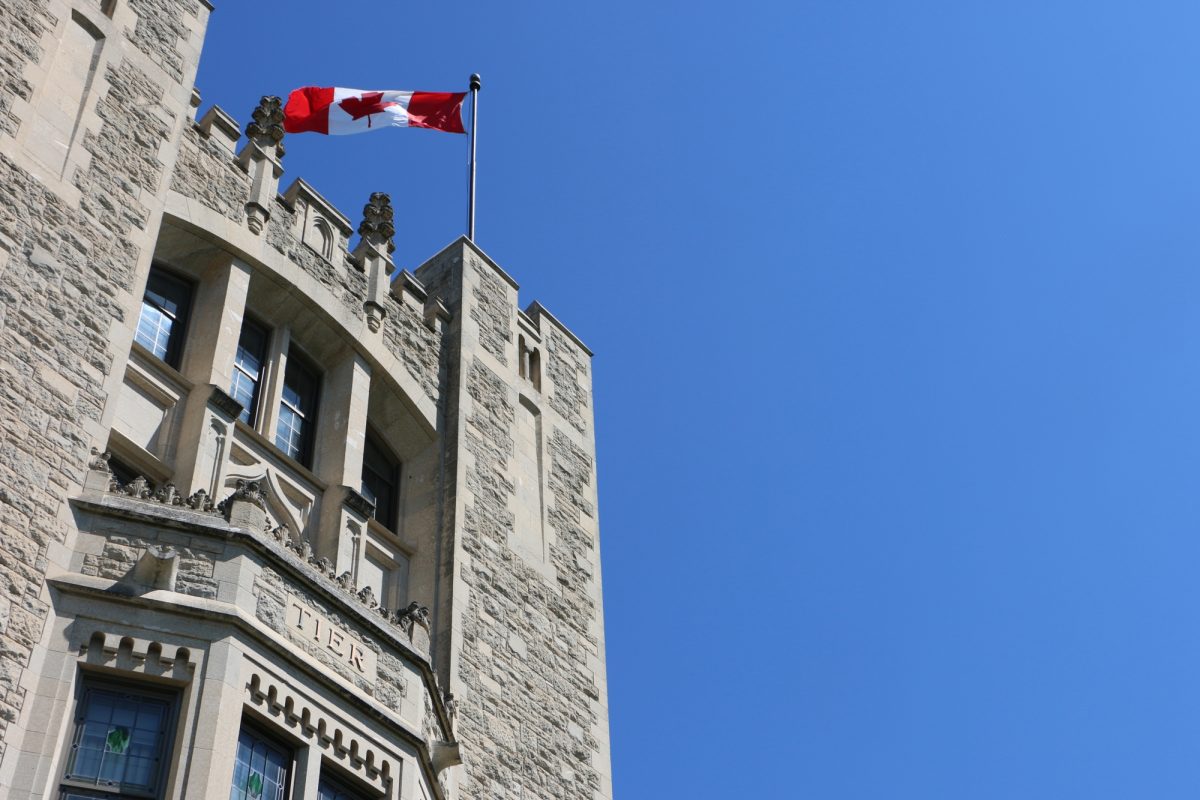 Faculty of Arts 2019 Teaching Awards Announced
July 29, 2019 —
The 2019 Faculty of Arts annual teaching awards have been announced. Arts congratulates the award winners on their commitment to students, higher learning and quality instruction.
Faculty of Arts Outstanding Professor Award
The Outstanding Professor Award is given to a professor in the Faculty of Arts who has best demonstrated excellence in teaching, outstanding research and who has an exemplary record of service.
This year's winner, Dr. Warren Cariou, Professor, Department of English, Theatre, Film & Media, has gone above and beyond in all of these areas. Dr. Cariou is the Director of the Centre for Creative Writing and Oral Culture (CCWOC) in the Faculty of Arts and a former Tier 2 Canada Research Chair in Narrative, Community and Indigenous Cultures.
Dr. Cariou is described by his colleagues as an "immensely respected, accomplished, and sought-after literary scholar." He is a respected member on committees for the Department of English, Theatre, Film & Media and the Department of Native Studies, and participates in the Faculty of Arts Equity and Human Rights Committee and the Steering Committee for CCWOC. In addition to these committees, Dr. Cariou has a role on the Executive of the Canadian Consortium for Performance and Politics in the Americas and is the inaugural President of the Indigenous Literary Studies Association.
Dr. Cariou "excels as a respected scholar, innovative educator and respected and innovative thinker who develops effective courses and builds his department, the Faculty of Arts, and the University of Manitoba as a centre for Indigenous knowledge and practice."
Faculty of Arts Award in Internationalization
The Award in Internationalization is given to a faculty member who promotes an increase in students' awareness of international culture, perspective and issues. Examples might include courses integrating international experience, teaching material based on research in other countries and facilitating international student exchange.
This year's recipient is Andrea Charron, Associate Professor, Department of Political Studies and Director of the Centre for Defence and Security Studies in the Faculty of Arts. Dr. Charron's field of specialization is International Relations.
She works to enrich her students' knowledge of international issues and concerns through her teaching materials based on her research in other countries. Her research on NORAD and the Arctic is included in course work, giving students the opportunity to learn about the world from a research perspective.
Dr. Charron regularly recruits guests with international experience to speak to her classes and at student conferences. Speakers with different backgrounds in the field challenge students to think about issues from a global perspective.
Faculty of Arts Teaching Excellence Awards
Professors and instructors in the Faculty of Arts engage in the excitement of learning and motivate students to challenge their current thinking and to develop their abilities for critical thinking and analysis. Following a nomination and selection procedure, the following faculty members received the Excellence in Teaching Awards for 2019.
Established Faculty: Lorna Jakobson, Professor, Department of Psychology
New Faculty: Andrea Charron, Associate Professor, Department of Political Studies
Sessional Instructor: Evan Bowness, Department of Sociology and Criminology
Graduate Student: Renée Hoffart, Department of Sociology and Criminology and Jeremy Strong, Department of English, Theatre, Film & Media