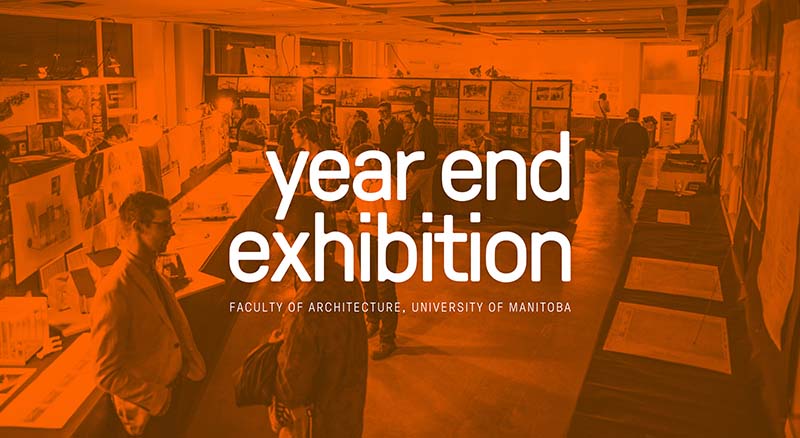 Faculty of Architecture Year End Exhibition
April 19, 2016 —
Year End Exhibition is a cross-disciplinary exhibition that showcases the work from the Faculty of Architecture students. The work will be displayed in classrooms, studio spaces, hallways, entrance foyers and lounges. Descriptions of the assignments will be posted and both students and professors will be on hand to meet and discuss the nature of the work with visitors of the Faculty.
Date: April 22, 2016
Time: 6PM – 11PM
Location: John A. Russell Building and Architecture 2 Building
To view images from the 2014 – 2015 event click here.
To view video from 2014 – 2015 event click here.
#yearendexhibition