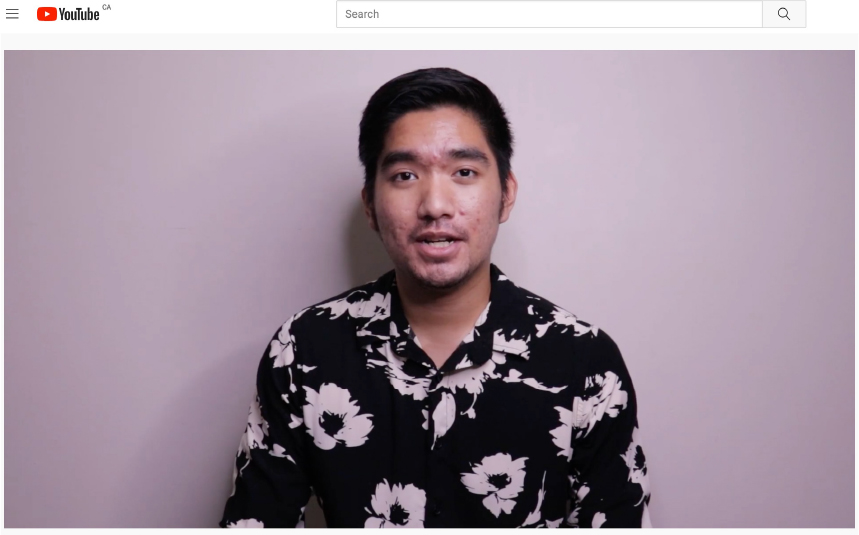 Faculty of Architecture students excel in Undergraduate Research Posters
January 31, 2022 —
Environmental Design students have earned first, second and third place awards for their submissions to the Undergraduate Research Poster Competition in the Creative Works category.
Congratulations to the following students:
1st – Dominico Obmerga
Poster – Bacterial Cellulose: Views Through Light and Shadow
Supervisor – Mercedes Garcia-Holguera
2nd – Alexandra Margulets
Poster – Architecture through Techno: Post-Reunification Identity in Berlin
Supervisor – Ralph Stern
3rd – Max Sandred
Poster – Sonic Trails: LOCKDOWN – Theatres of Archimagination
Supervisor – Lisa Landrum
This is the second year in a row that Faculty of Architecture students have earned the top three cash prizes in the Creative Works category.
Special acknowledgement goes to the other Faculty of Architecture students who submitted to the 2021 competition:
Nadine Lowden
ARCHITOYTONIC: Discovering Architecture, Design and Construction Through Play
Supervisor: Rae St. Clair Bridgman
Derelyne Raval
Kahnowiiyaa "everyone"
Supervisor: Shawn Bailey
Angeline Reyes
The Mechanics of Bacterial Cellulose: Form-finding in Bio-composite Structures
Supervisor: Mercedes Garcia-Holguera
Sabba Rezai
Theatres of Architectural Imagination
Supervisor: Lisa Landrum
The annual poster competition organized by the University of Manitoba's Office of the Vice President Research and International supports diverse forms of scholarship across disciplines and provides students opportunities to share their work while advancing research prospects.
Posters are judged on scholarly and creative content, graphic representation, effective communication and overall impression and significance of the research.
For the full announcement and to view the student posters, presentation recordings, and a congratulatory message from Dr. Digvir Jayas, VP (International and Research), see here.