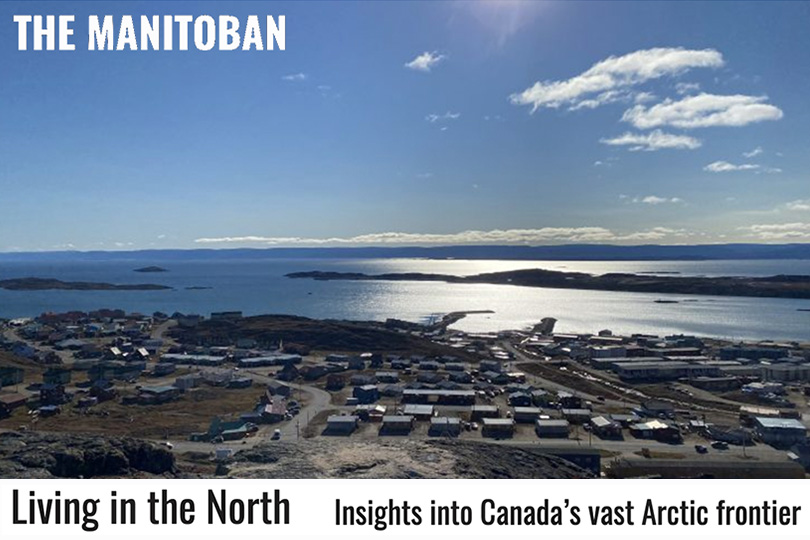 Faculty of Architecture student Dallin Chicoine reflects on Co-op experience in Iqaluit
November 1, 2022 —
reposted from The Manitoban on November 1, 2022
written by Dallin Chicoine
Over the past six weeks — and for the next six and a half months — I have embarked on
a co-op work term placement through the faculty of architecture in Iqaluit, Nunavut as a
facility planner with the territorial government.
As the title suggests, I help with the planning stages of all government-owned and
operated facilities throughout Nunavut. This includes, but is not limited to, assisting with any
new builds being constructed or existing buildings that require renovations, and providing
feasibility studies or business cases on how to approach or prioritize any facility
requirements within the other branches of government.
Throughout my brief time here, I must say that this area is truly its own little corner of the
world. It certainly offers similarities to other southern Canadian communities, but the
paradigm shift in the culture is immediately noticeable and quite pleasant in its own way.