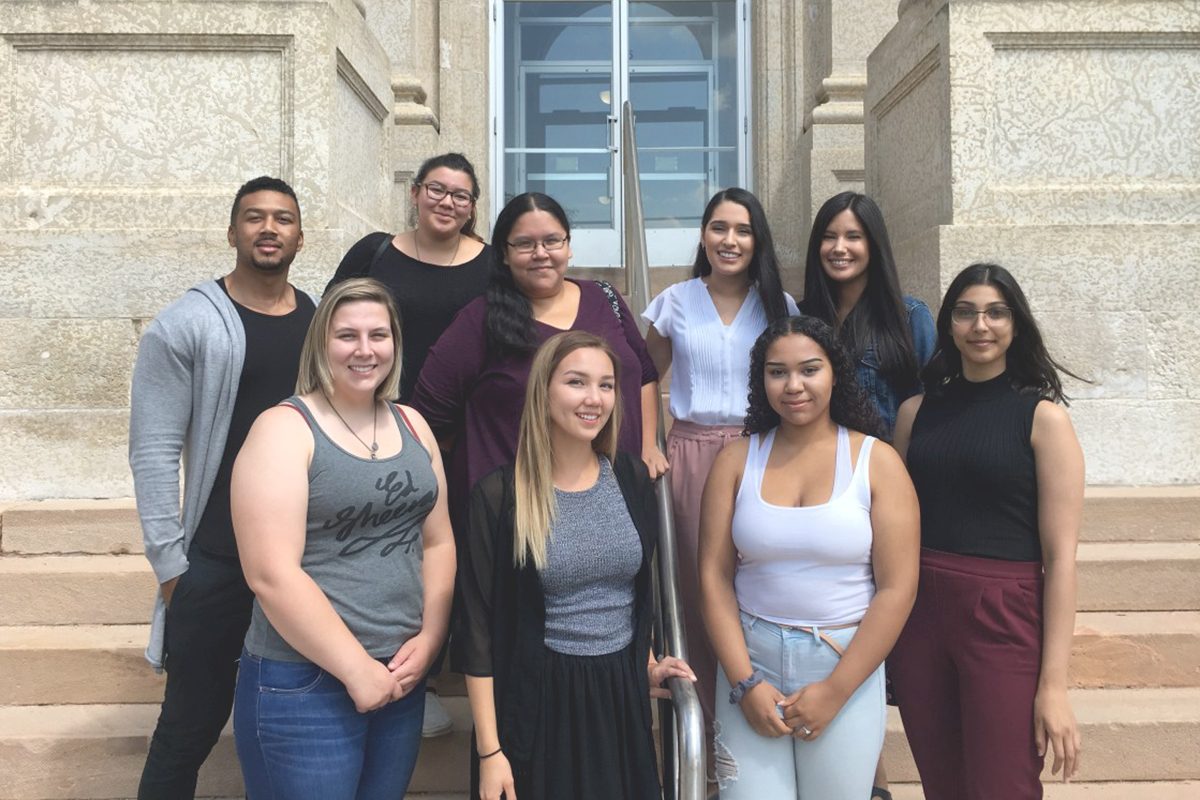 Faculties and units can participate in the 2021 Indigenous Summer Student Internship Program
Submit funding applications by March 5
February 12, 2021 —
The Indigenous summer student internship program (ISSIP) will be once again offered by Human Resources.
The internship is a great opportunity for UM Indigenous students to receive valuable experience in their field of study. The program will run for a total of 16 weeks, commencing May 3. Interns will work 35 hours per week in their respective internship.
A total of eight internships are available for funding. Fifty per cent of interns' salary will be reimbursed through Human Resources, while the host faculties or units are responsible for covering the remaining cost.
"We're excited to be offering the internship program once again," says Carrie Homeniuk, Director, HR Services.
"It continues to be great opportunity for Indigenous students to learn about the many career opportunities at the U of M, while gaining valuable experience in their field of study," adds Homeniuk.
This year's internship will look a little different than in previous years due to the majority of work being completed virtually and the group development days will not be offered, due to COVID-19 restrictions.
All faculties and units are invited to submit funding applications no later than Friday, March 5.
Students will be able to find the job postings on UM Careers by Monday, March 22.
Additional information about the Indigenous Summer Student Internship Program can be found on the Human Resources website.