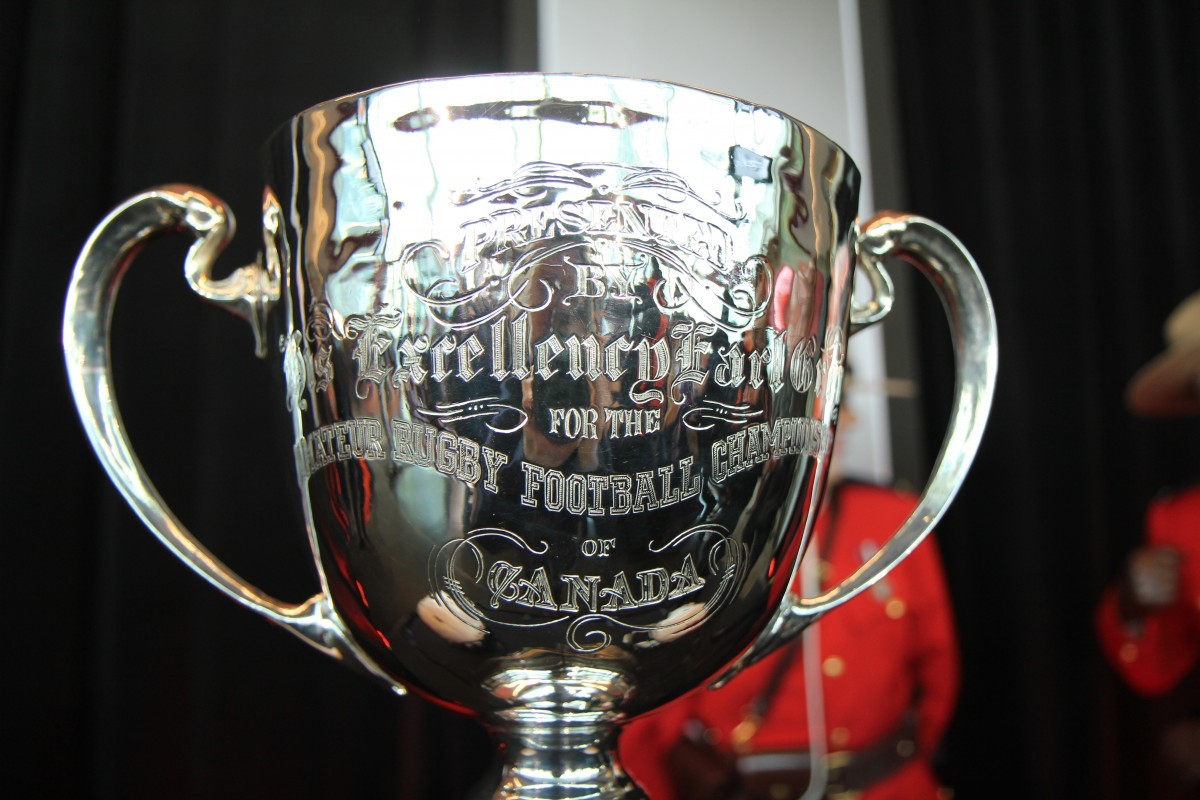 Extra traffic expected on campus for Grey Cup celebration
Plan extra time for parking on campus Wednesday evening
December 14, 2021 —
The Winnipeg Football Club welcomes fans to celebrate the Grey Cup victory at IG Field on Wednesday, December 15.
A higher-than-normal traffic volume is expected on campus. Doors open at 5p.m. with the event beginning at 6p.m. until 7:30.
If you're writing an exam, please allow enough time to arrive on campus before the exam begins.
Event Game Day restrictions will not be enforced but if attendance exceeds 10,000 visitors, Chancellor Matheson and University Crescent in front of IG Field may close for pedestrian safety. The road closures will only be for a short time in advance of the event and at the end of the event.
Disruptions to traffic should be minimal, and all parking will be free.
There is no requirement for UM Permit holders or visitors to vacate the parking lots as all parking will be shared use.