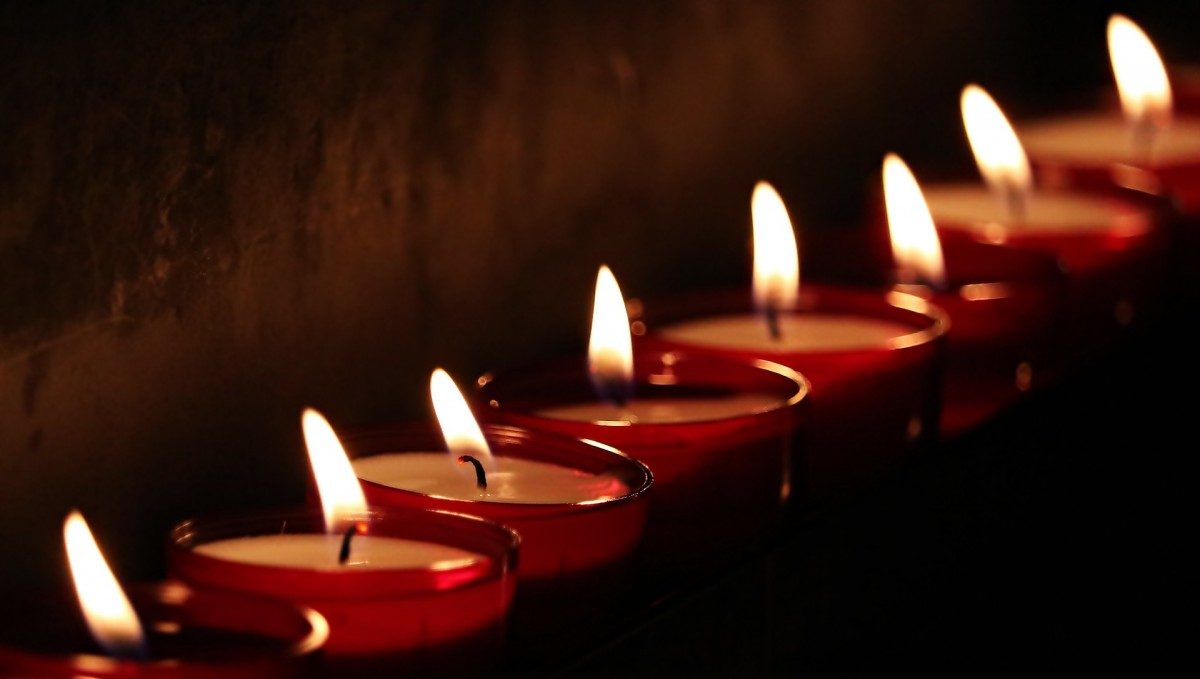 Expression of solidarity with Muslim community
June 11, 2021 —
A message from UM President Michael Benarroch:
On behalf of the University of Manitoba, I express sincere condolences to all who knew and loved the Afzaal family, to mourners gathering for the funeral service, and to the Muslim community across Canada. We are all grieving alongside you.
This recent attack on a Muslim family in London, Ont. is yet another horrible example of Islamophobia in our midst. We can't look away. We need to be honest about the systemic marginalization and dehumanization of Muslim people that creates conditions for such senseless violence and death.
Together, we condemn anti-Muslim racism in all its forms and we commit to continue efforts to advance equity, diversity and inclusion on our campuses and in society.
To the Muslim community at UM, I know this has been a heavy year for you. The inability to gather in person, a central communal practice to find healing in Muslim tradition, made the recent loss of brothers and sisters particularly difficult to bear.
May the messages of hope and support encourage you as you grieve. This is your Canada, and you are not alone. We stand with you.
Sincerely,
Michael Benarroch
---
UM has a Spiritual Care Coordinator and team of Chaplains including Muslim spiritual care coordinated by Natasha Ali: Natasha [dot] Ali [at] umanitoba [dot] ca or 204-474-7980.
UM's Health and Wellness office is staffed by a registered nurse who can give one-on-one support and connect you with additional resources. The International Centre can provide international students with help and support in all areas.
UM students needing support at this time can reach out to the Student Counseling Centre or any of UM's other counselling options. Staff and faculty can contact the Employee and Family Assistance Program (Intranet), and faculty can connect with the Academics at Risk Program: contact Dr. Hal Wallbridge, C. Psych. at Harold [dot] wallbridge [at] umanitoba [dot] ca
A virtual vigil to honour the victims of the hate crime in London is being planned by the Spiritual Care team and the Muslim Student Association. Details will be available soon.