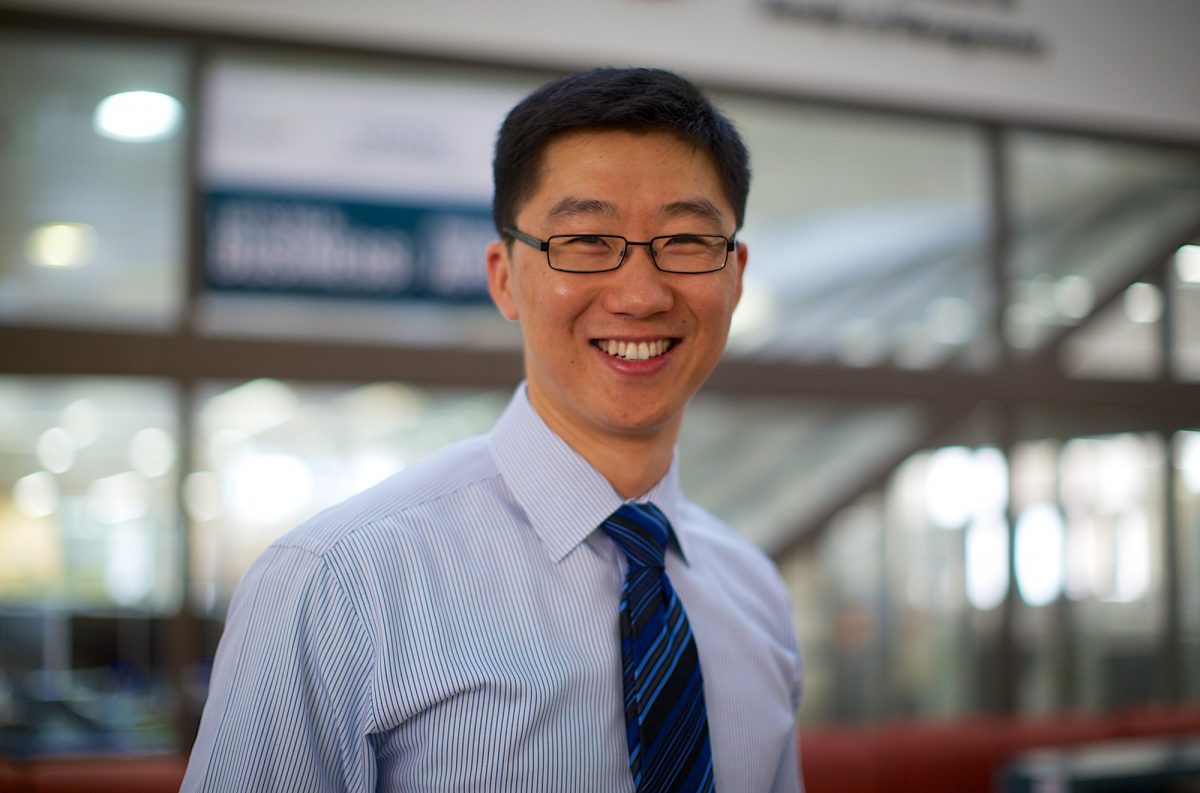 Exploring the influence of star inventors
Asper professor receives Insight Development Grant to support research on the impact of star inventors on Canadian business innovation.
October 7, 2020 —
Dr. Victor Cui, Asper Associate Professor in Business Strategy, has been awarded a prestigious Social Services and Humanities Council Research (SSHRC) Insight Development Grant to support his research on the impact that star inventors have on exploratory innovation in technology firms – with this critical innovation leading to long-term competitive advantages for those firms.
As one of nine UM researchers to receive a SSHRC Insight Development Grant this year, Cui's research aims to unveil star inventors' dual effect in promoting and inhibiting exploratory innovation in a business.
His research will enhance the acumen of business executives so they can more strategically attract, deploy and retain their key human resources (star employees), balance exploration and exploitation, and consequently augment Canadian companies' innovative capacity in global competition.
"Dr. Cui's study on star inventors explores the important alignment of innovation and business which is especially relevant at this time where innovation will be the engine that reignites our economic growth. I am pleased the SSHRC Insight committee has recognized this research and applaud Dr. Cui for his commitment to studying this phenomenon," says Dr. Gady Jacoby, Asper School of Business Dean and CPA Manitoba Chair in Business Leadership.
"My previous works have greatly benefited from the generous financial support provided by SSHRC. I would like to thank SSHRC for its continuous support as I explore new and exciting areas of research regarding star employees and technology innovation, which is the source of sustained competitive advantage for both Canadian companies and our knowledge-based economy," says Cui.
To learn more about Dr. Cui's research and other research initiatives taking place at the Asper School of Business, please visit https://umanitoba.ca/faculties/management/research/index.html