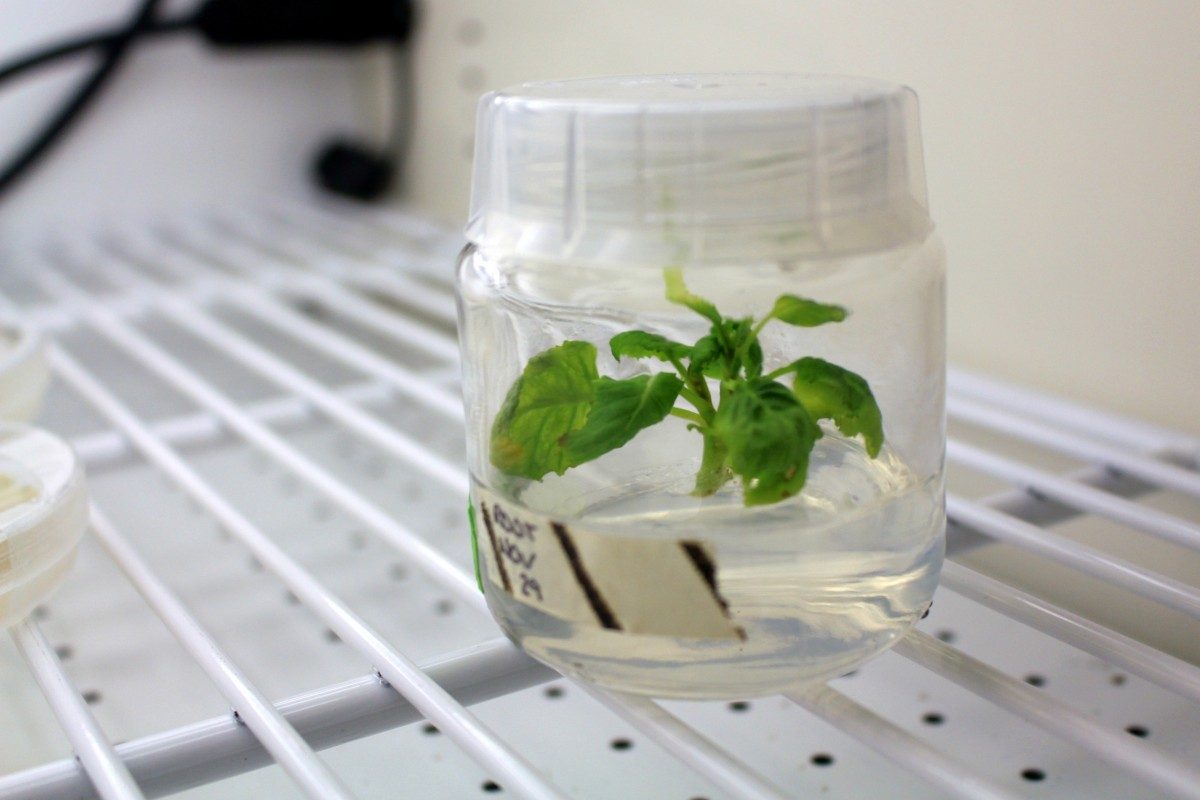 Experience Research deadline approaching
December 16, 2016 —
Students get a hands-on approach to the material they learn in class through Experience Research, the undergraduate research award offered by the office of the vice-president (research and international). Award recipients are mentored by a professor in their field of interest, from climate change to disease prevention.
Vanessa Hoi, a third-year Faculty of Science student, says receiving the award and conducting research in a lab allowed her to apply the knowledge she learned in the classroom.
"It's different knowing it than actually doing it — it's two different things," Hoi says. "Just by knowing it, I don't necessarily know the details of it."
The awards are open to full-time U of M students. To apply, students interview two eligible professors who they are interested in working with. The students write a summary of each professor's research that they submit along with an application form.
Students who receive an award will be mentored by their advising professor for 16 weeks next summer and will receive $6,500. The application deadline for the awards is Feb. 15.
Hoi, who was mentored by Mark Belmonte, an associate professor in the department of biological sciences, worked to identify genes beneficial for quality canola crop production. (Read more here.)
Belmonte says a big part of doing research, and applying what students study in class, is learning how to troubleshoot. Some of the processes used in the lab have many steps, creating opportunities for error, but he says running into problems and working through them can result in a better education.
The skills students learn in the lab can transfer to other research jobs they get post graduation, Belmonte says.
Donna Martin, an associate professor in the College of Nursing, agrees about the benefits of doing research at the undergraduate level. She says she thinks it's important for students to apply what they learn in class to the real world.
"They really get that first-hand experience on what it's like to do research and interface with the people that we serve and understand how that knowledge is going to be used," Martin says.
She mentored Rachel Mangiacotti, a third-year nursing student. Mangiacotti helped organize and evaluate an "experiential workshop" that guided participants through Canada's history, focusing on Indigenous peoples and their cultures. (Read more here.)
Mangiacotti, like Hoi, started the project in the summer but has continued to do research into the school year. She says she's considering applying again for one of the 102 Experience Research awards available this year.