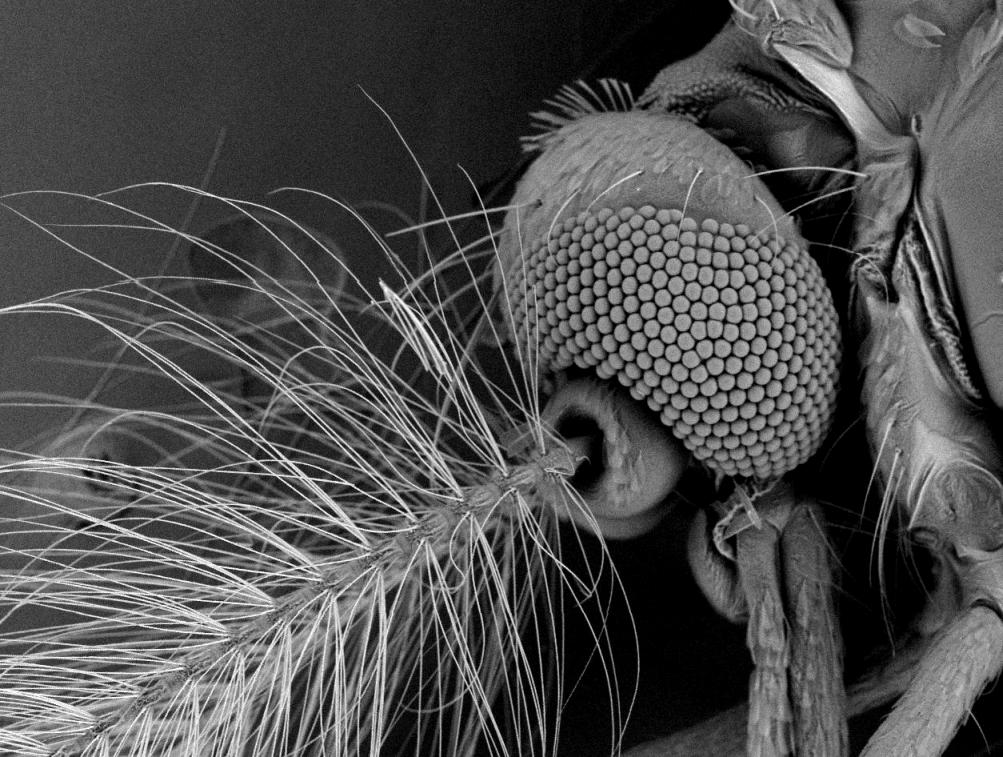 Exhibit: Exploring the natural world through artist books
January 14, 2019 —
The University of Manitoba Archives & Special Collections is hosting an exhibit by biological sciences professor Erwin Huebner, who has a gift for unveiling nature's hidden beauty. An expert in microscopy, Huebner has developed a reputation for capturing stunning images of plants and animals, and he has created a exhibit of extraordinary handmade books revealing the biological world from miniature to gigantic format, and an archival collection of colour photomicrograph art prints.
What: Exhibit: "Outside the Boundaries: Exploring the Natural World through Artist Books"
When: 8:30 a.m. – 4:30 p.m., Monday through Friday until April 15, 2019
Artist talk on Jan. 17 at 7:30 p.m.
Where: University of Manitoba Archives & Special Collections, 330 Elizabeth Dafoe Library, Fort Garry Campus
Please find its location and parking using this online tool
For more information: 204-474-9986 or archives [at] umanitoba [dot] ca
"As a biologist I have been privileged to be able to look at the microarchitecture of a variety of plants, fungi and animals and see a 'world' not visible to the naked eye by most who appreciate nature. The spectacular and wondrous structures that have evolved in nature have given us a rich biodiversity that surrounds us and allowed the myriad species to survive and flourish in many habitats. The overall intricacy and inherent beauty one sees in nature has inspired art and design for millennia."– professor Erwin Huebner, writing for The Prairie Garden in 2013.