Enhancing student experience with college membership benefits
The college community impact on UM students with membership benefits
October 26, 2023 —
At St John's college, we look to be a resource to students through our college membership. In serving faculties across the UM campus, Arts, Science, Nursing, Business and Engineering, to name a few, the college is a place for students to meet new people, find community, and enhance their student experience with our membership, including access to our scholarships and bursaries open to all UM students.
Whether meeting new friends, having a refreshing meal and beverage at the Daily Bread Café, or student support through our study spaces and academic coaching, everything we do at the college is centered around our community.
Here are five benefits college members receive when they sign up for only $10 per academic term.
1.Eligibility to apply for scholarships and bursaries.
Each year, the college rewards $180,000 worth of scholarships and bursaries to students within UM. Students from all faculties, entrance, international, and graduate students can apply once they've become a college member.
To learn more about our scholarships, click here.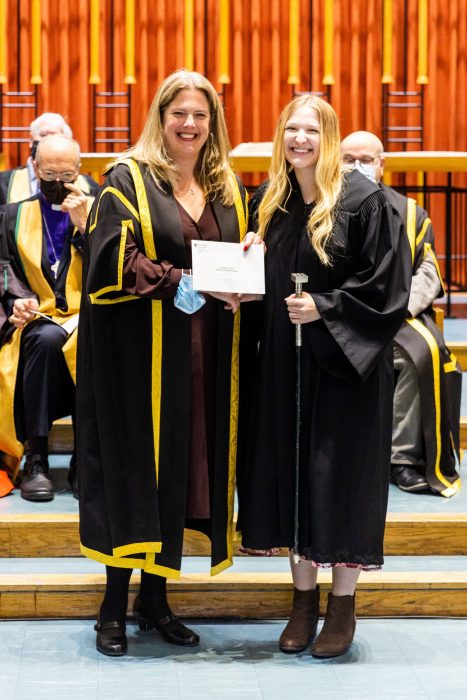 2. Study Space
In the college, we have three study spaces open to students. These spaces include two study carrels where students can house their textbooks and other school items throughout the academic term. We also have our library, which is open to members and non-members of the college.
Each of these spaces allows students to be productive, work with friends, and have a quiet place to themselves.
To apply for a study carrel, click here.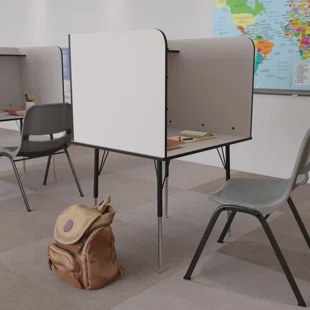 3. Monthly events provided by SJCSA
Two things at the heart of our community bring us together: events and food! Our active student council, St John's College Student Association (SJCSA), works monthly to organize events for students to bring the college community together, have fun, and meet other students. These events include their annual Jumpstart at the start of the school year, themed game nights, and movie nights in the lounge.
To learn more about SJCSA or view upcoming events, click here.
To follow SJCSA on Instagram, click here.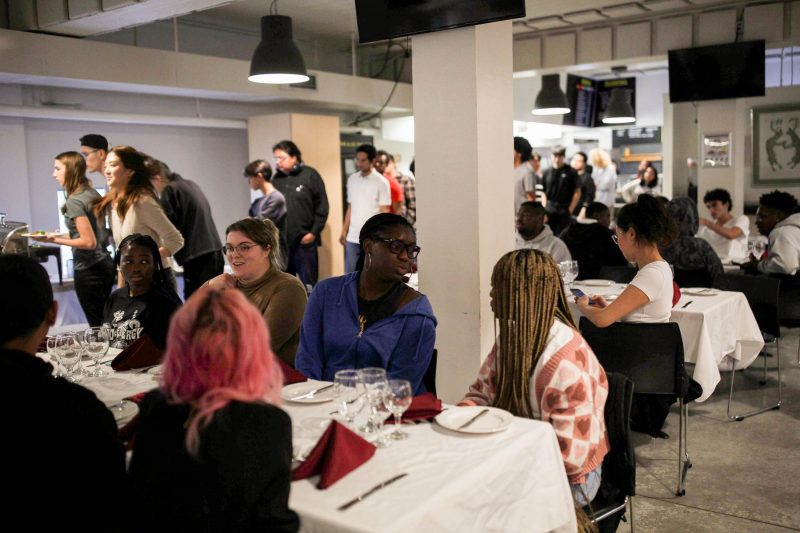 4. Discounts on food service at the Daily Bread Café and Soup4U
The college loves to bring together the college community over food. At our Daily Bread Café and Soup4U, college members receive 10% off all food services with their membership. From delicious sandwiches, a café atmosphere, and perogy Fridays, you can have a nice lunch while visiting with friends and taking a break from studying.
To learn more about the Daily Bread Café and Soup4U, click here.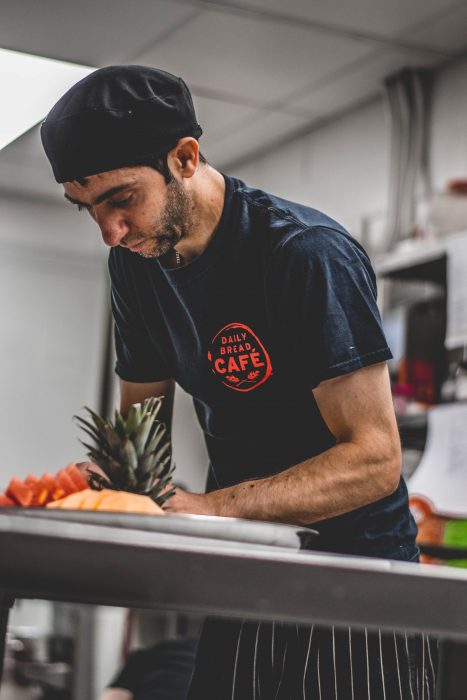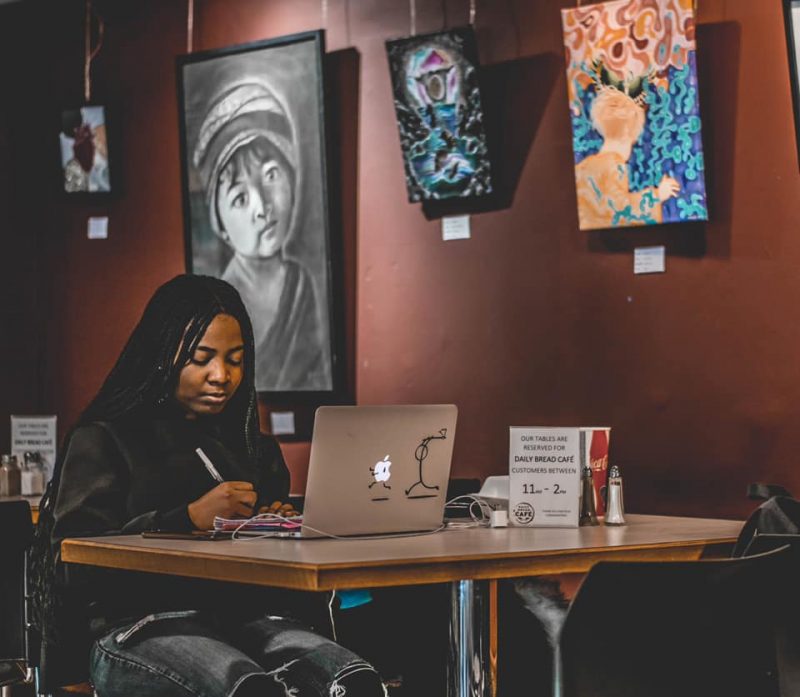 5. Student Support Services
UM students have a lot on their plates. From studying, building their careers, working, and extracurricular activities, the college provides students with academic and mental health support. Through our Chaplaincy services, students can visit our Chaplain for mental health support, spiritual care, and additional religious services. Through our academic advising, students can visit our Academic Advisor for help in registering for courses, course help, and career counselling.
To learn more about our chaplain services, click here.
To learn more about our academic coaching, click here.
With 660 members rising, the college community is a place for everyone.
Click here to become a member!