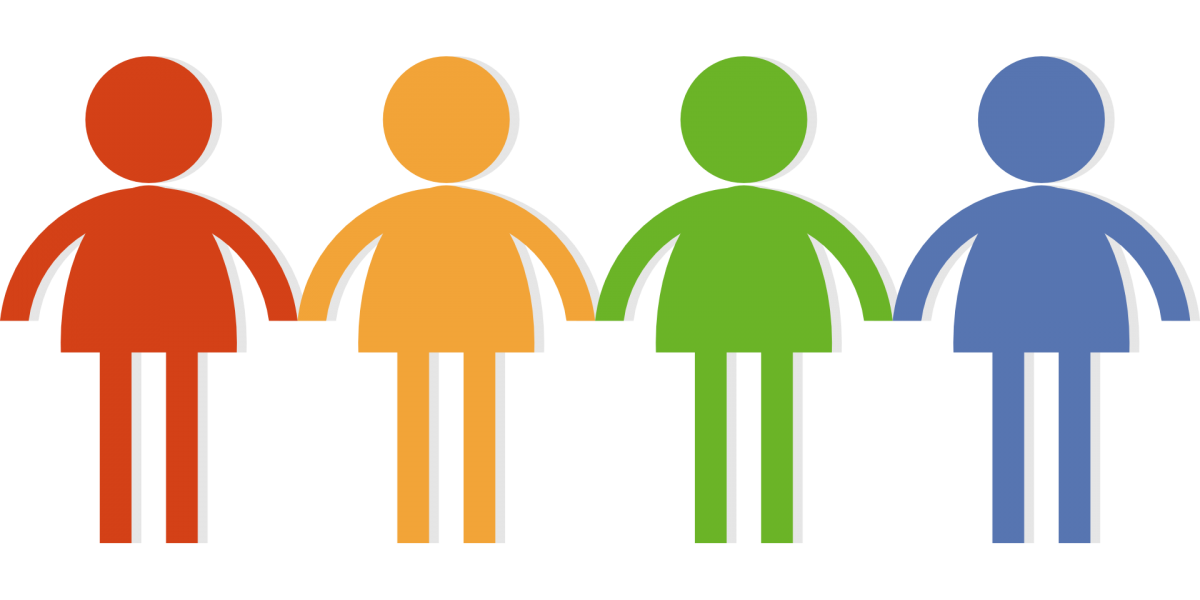 Enhancing career development through mentoring
September 8, 2017 —
Did you have mentors in your career and are ready to give back and become a mentor to early career women?
Are you interested in furthering your professional network by joining other mentors with mentees at four fun evening events per year?
The Faculty of Agricultural & Food Science (FAFS) at the University of Manitoba has a newly formed FAFS mentorship program focused on pairing female students with female professionals in the sector.
We are looking for professionals, like you, to contact us and express interest in becoming a mentor and contribute to the career development of the next generation of female professionals. Please contact Siobhan at siobhan [dot] maas [at] umanitoba [dot] ca with any questions or to sign up as a mentor.
Mentees will be paired with mentors based on their career goals. We aim for each student in the FAFS mentorship program to have two mentors.
Mentee/mentors would commit to attending up to four set evening events per year. There is no cost to take part. These interactive, fun events will be approximately two hours long and held in and around Winnipeg. Examples include a wine-and-cheese networking event with a panel discussion on career advancement, and a dinner at De Luca's Cooking Studio (http://www.deluca.ca/).
Events will begin in Fall 2017 and end in Spring 2018. Mentee/mentors can strengthen their relationship outside of these events, via email, Skype, phone calls or meetings, depending on their interest and schedule.
We hope to hear from you!
This is an initiative sponsored by the Faculty of Agricultural and Food Science of the University of Manitoba (http://umanitoba.ca/afs/) and the Prairie NSERC Chairs for Women in Science and Engineering program (http://cwse-prairies.ca/).
Feel free to forward this invitation on to female colleagues or friends!