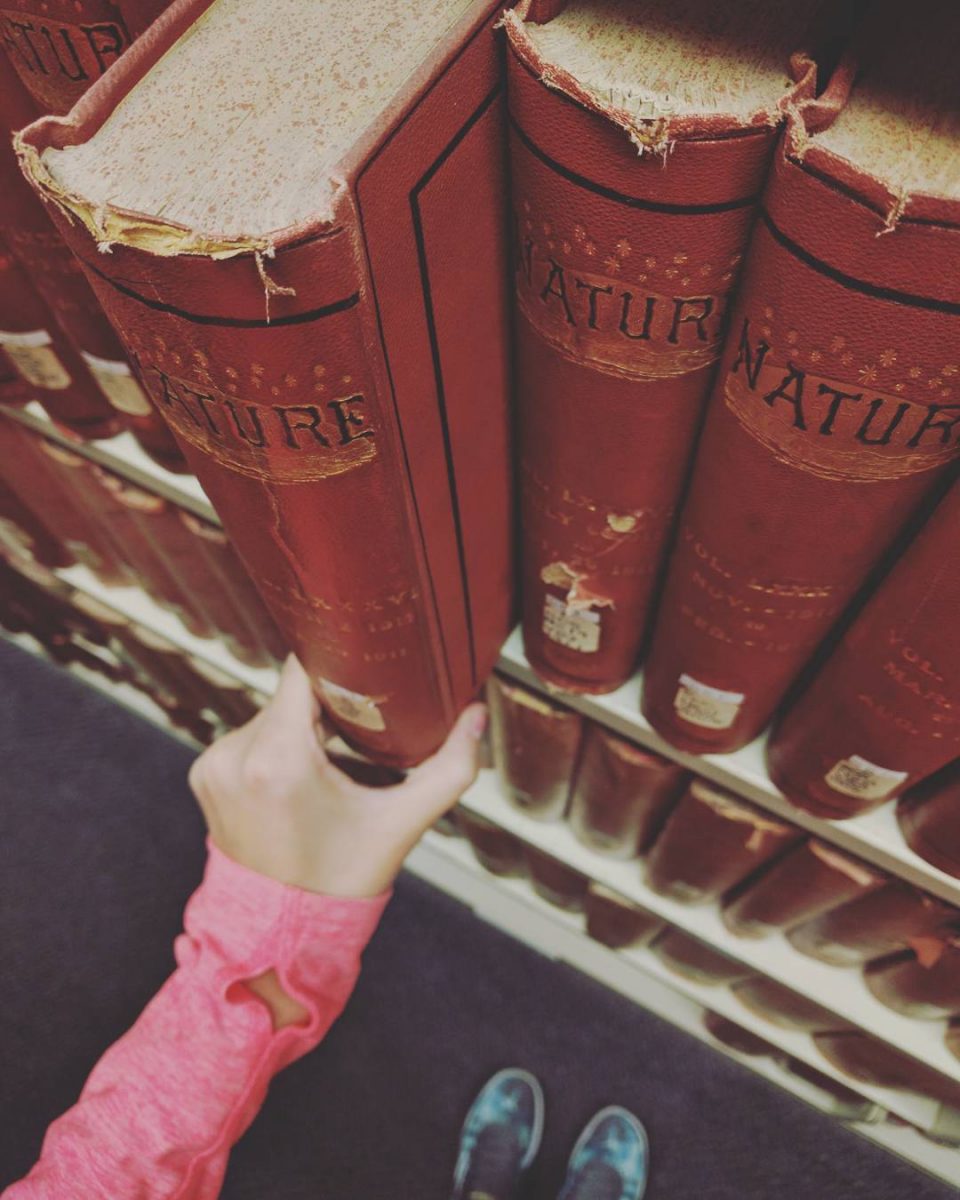 End of term Instagram photo contest winner
June 12, 2017 —
There's a lot to love and miss about our campus! Heading into summer, we asked students to snap and share pics of what they'll miss most about campus in our end of term @umstudent Instagram photo contest. The winning image was captured by @poli_abramov who will receive a $25 gift card to the Bookstore.
Stay tuned to @umstudent over the summer for details of upcoming photo contests starting this fall.
Take a look at our top entries from the end of term contest below.