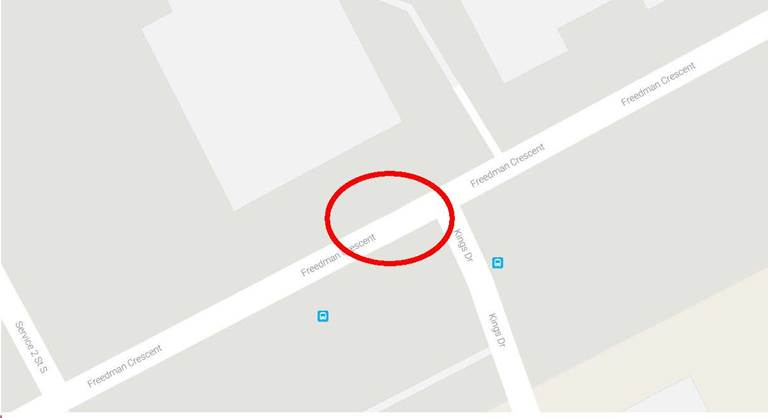 Emergency repair at Freedman Cres. & Kings Drive – Postponed until Apr. 2
March 31, 2017 —
Win-Tec will be on campus to make an emergency repair on Saturday, Apr. 1, at Freedman Cres. & Kings Drive.
Only one lane will be affected; the repair should not take more than two to three hours.
UPDATED Apr. 1:
The asphalt repair is postponed until Sunday, Apr. 2. The crew assigned to making the repair was dispatched to St. Adolphe this morning to help in the fight against the flood.
Save
Save
Save
Save