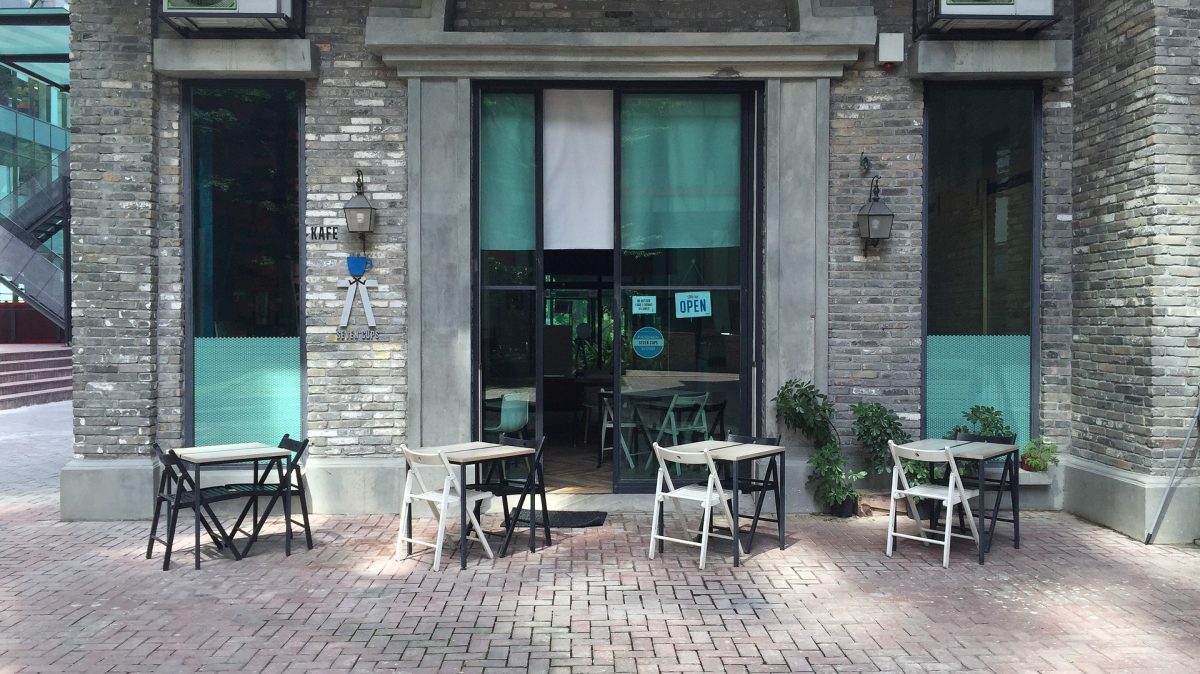 Economy after pandemic will be different, say experts
May 5, 2020 —
A UM finance prof and an economist have weighed in on how the economy and business sector will look like post-pandemic, and agree that it will definitely be different.
Dr. John McCallum, who teaches finance in the UM Asper School of Business, told Global news that the first phase of the province's re-opening is a "sensible first step."
He said:
"It's going to take a bit to get the consumer to get started themselves and to get comfortable with going to the mall, or whatever it is."
McCallum noted that some changes we've seen lately might stick around.
"A lot of people are finding they can work from home."
But economist Dr. Fletcher Baragar thinks our economy may never return to what was considered 'normal' before the pandemic hit.
"The demand for some products and some activities are going to be virtually non-existent," he said.
Baragar said some of the challenges businesses will face include figuring out how to restructure their workplaces, how to monitor the flow of people in and out, how to keep staff safe… and even getting some workers back on the job.