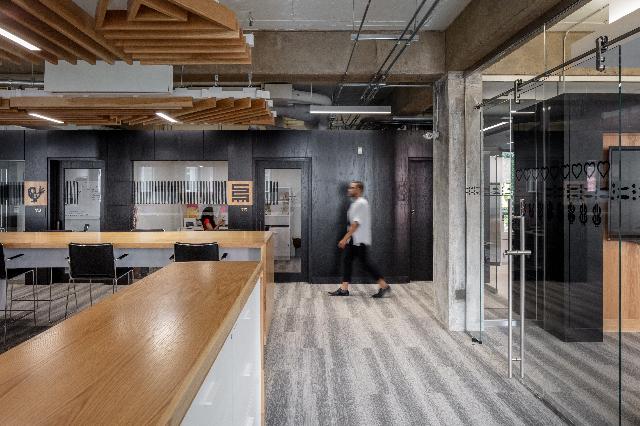 East Coast's Roots
December 1, 2018 —
Excerpt from Canadian Interiors:
As an Africentric-based institute that focuses on educational excellence, the Delmore "Buddy" Daye Learning Institute (DBDLI) assists learners of African ancestry in Nova Scotia, identifying and addressing gaps and equity issues through research, publication and education. In many regards, the DBDLI is the clearing house in Nova Scotia for those with African ancestry, passing along wisdom and shaping scholarship.
The 4,500-sq.-ft. environment provides flexible work space meant to be either open or sectioned off. A movable partition allows a large community space to subdivide into a boardroom and a classroom, while the rest of the office combines private and open workspaces. In addition to culturally-appropriate artwork, the office includes a gallery for the display of contemporary artwork from the community.
To read more go to: https://www.canadianinteriors.com/features/east-coasts-roots/
---
John deWolf is vice president of Dartmouth, N.S.-based Form:Media
Photography by Julian Parkinson