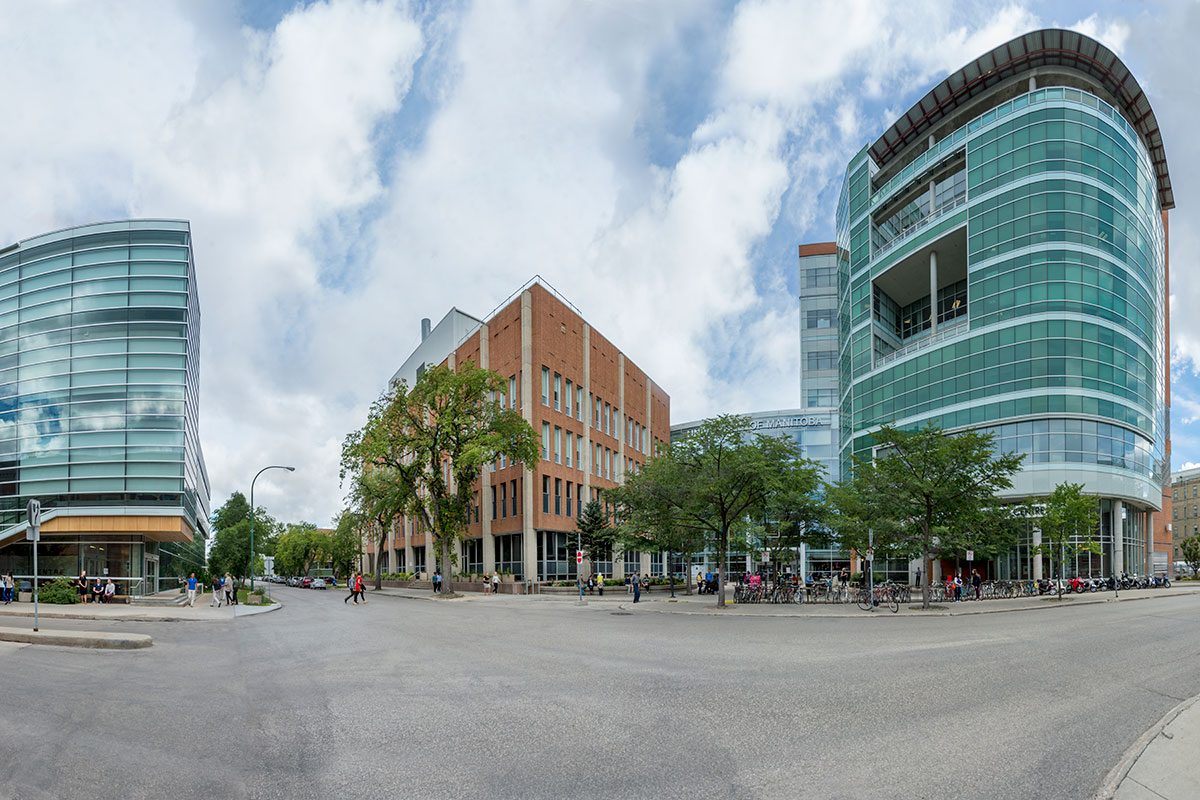 New on-site access to advisors for international students at Bannatyne campus
November 2, 2017 —
International students studying at the U of M's Bannatyne campus will now have easier access to international student advisors.
The International Centre currently offers appointments with advisors at the university's Fort Garry campus. Starting Nov. 14, international students can make an appointment to meet with an advisor at the Bannatyne campus as well.
This service is offered with the goal of helping international students successfully transition to university life in a new country, says International Student Advisor Rebecca Irving.
"International students at the Bannatyne campus will benefit directly from the advising services being offered at this campus," she says.
Naimul Hasan, a masters student studying Biochemistry and Medical Genetics, says he benefited from meeting with an advisor, but found it very inconvenient travelling to the Fort Garry campus for his meeting.
"[The long trip] affects our regular class and lab work," he explains. "If this service is provided here at the Bannatyne campus, it will allow more international students to seek counseling needed for them."
Advisors offer guidance on issues such as banking, finding accommodations, the Canadian academic environment, culture shock, university policies and personal matters. They can also provide guidance on immigration regulations as they relate to studies in Canada, Study Permits, Temporary Resident Visa applications, and more.
To book an appointment or confirm drop-in times, contact the International Centre Reception Desk at international [at] umanitoba [dot] ca or call 204-474-8501. Drop-in times are available at the Fort Garry campus.
The University of Manitoba has more than 5,000 international students registered in the current year. International students currently make up 17.9 per cent of the overall student population.