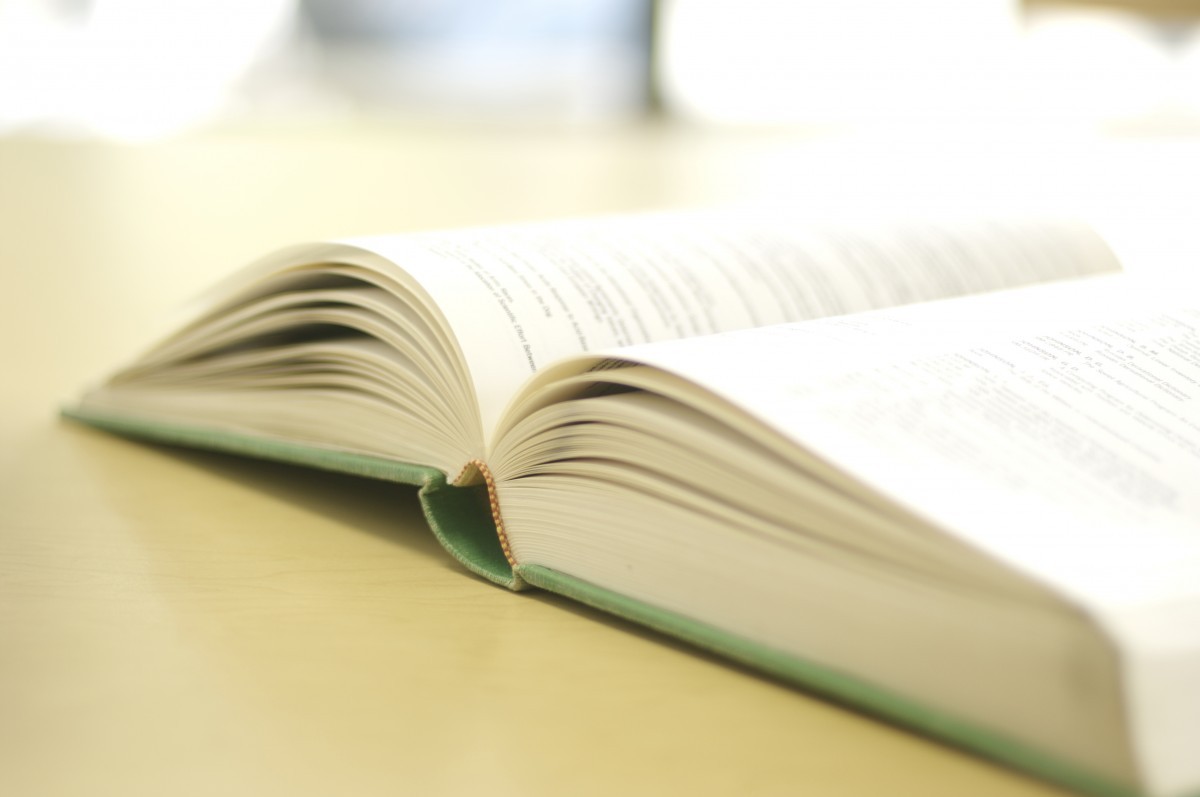 Ease your workload? The Copyright Office can help
August 29, 2016 —
Are you confused about how much of a textbook can be legally copied? Or whether you can copy the PDF from an electronic journal? What about images and videos? Do you wonder what Fair Dealing means?
The Copyright Office can answer your questions and steer you in the right direction. Offering the Copyright Solutions service for faculty, instructors, researchers and staff, the experts can help you resolve your copyright needs, either in person, over the phone or through email.
Send your questions to um_copyright [at] umanitoba [dot] ca or call 204-474-9607 and you'll receive a fast, friendly and helpful response.
Attend a scheduled copyright information session (see details here) or contact the Copyright Office to plan a session for your own unit at a location of your choice.
For additional supports, including copyright checklists, visit the Copyright Office website online or in person at 201 Allen Building.