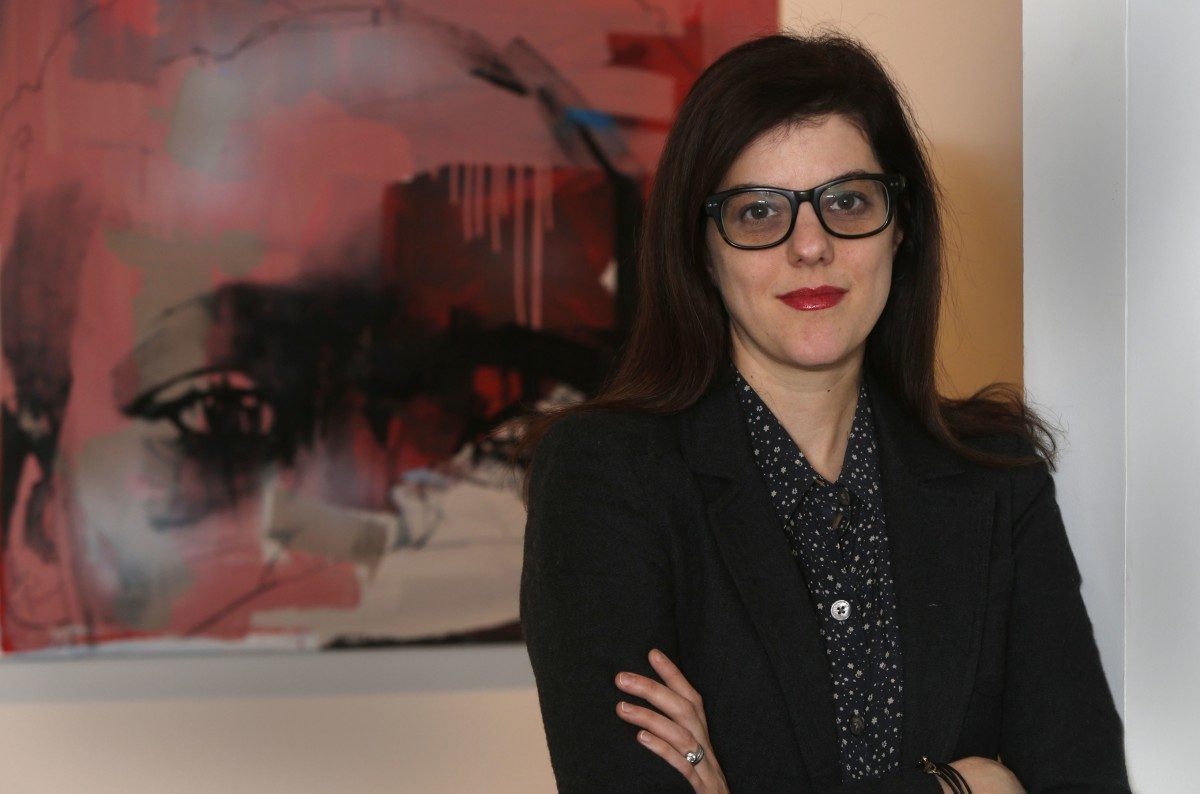 Dr. Tracie O. Afifi is 2018 winner of $100,000 annual mental health research prize
Mental health research prize recipient links child maltreatment and mental illness, explores new pathways towards prevention
October 15, 2018 —
The Royal's Institute of Mental Health Research, affiliated with the University of Ottawa and in partnership with the Mach-Gaensslen Foundation of Canada is pleased to announce Dr. Tracie O. Afifi as the 2018 winner of its $100,000 annual mental health research prize.
The prestigious Royal Mach-Gaensslen Prize for Mental Health Research is given out each year to one of the most promising, rising-star mental health researchers in Canada, to help recognize and fund their innovative and ongoing research endeavours.
Dr. Afifi, an associate professor at the University of Manitoba and a research scientist at the Children's Hospital Research Institute of Manitoba, explains: "Child maltreatment has many devastating consequences across the lifespan including poor mental health outcomes. However, preventing both child maltreatment and related mental disorders is a difficult task.
"My research aims to identify protective factors that help to prevent child maltreatment and improve mental health, apply new knowledge to develop interventions, and test interventions for effectiveness in preventing child maltreatment and improving mental health."
Dr. Afifi plans to use the funding from the prize to help uncover new, innovative strategies for child abuse prevention and mental health interventions.
"If you can save one child from experiencing child abuse, you're changing his or her whole trajectory—you can truly transform their whole life," she adds.
Dr. Afifi received her award at the Royal Ottawa Mental Health Centre in Ottawa in October 2018, followed by a discussion with a panel of local experts, in honour of Ontario Dress Purple Day and Child Abuse Prevention Month.
Renowned Globe & Mail columnist and health reporter André Picard moderated the discussion.
Research at the University of Manitoba is partially supported by funding from the Government of Canada Research Support Fund.