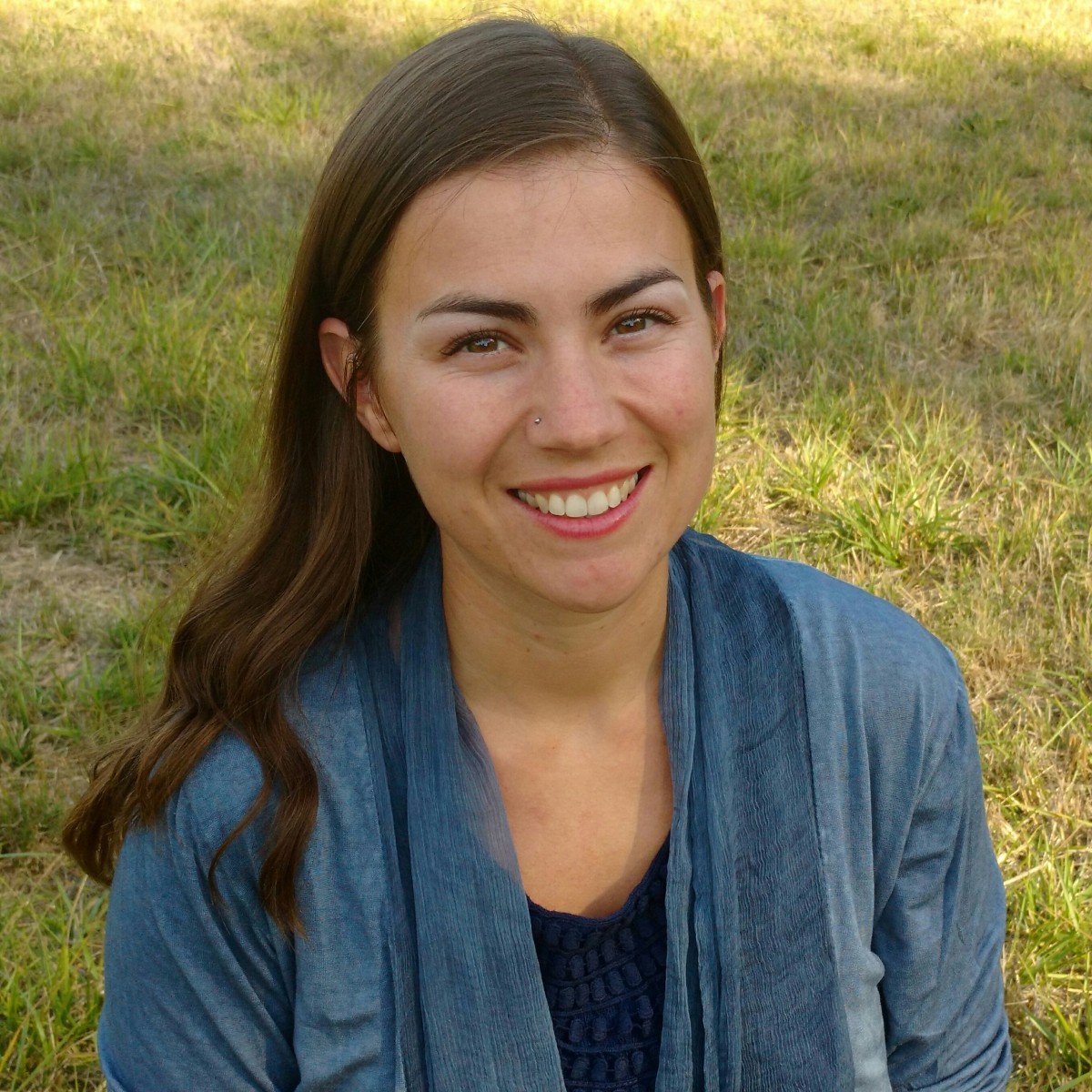 Madeleine Koch receives Prestigious Planning Award
September 22, 2016 —
Congratulations to Master of City Planning Graduand, Madeleine Koch, one of two winners of the Association of Collegiate Schools of Planning's 2016 "Donald Schon Award for Excellence in Learning from Practice".
Notes from the award letter: "The [selection] committee was very impressed with your presentation of issues and practice stories and with your analysis of the experience of six thoughtful professionals. Your thesis, we believe, will help to advance the important cause of respectful collaboration with First Nation communities in Canada and aboriginal peoples elsewhere.
Her prize-winning thesis, "Manitoba relationship stories: when First Nations and local governments plan together"abstract states:
"As First Nations establish new reserves in urban areas, it creates opportunities for "intergovernmental" land use planning relationships between First Nations and adjacent local governments. However, at present, limited resources exist to guide practitioners through these new relationships. This research explores the practical realities of intergovernmental planning in Manitoba, and analyses current practice's congruence with pre-established principles for a renewed relationship between First Nations and Non-First Nations. Semi-structured interviews were used to collect "practice stories" about practitioners' grounded experiences with intergovernmental planning work in Manitoba. Findings suggest that relationship building between local governments and First Nations is taking place largely due to the informal initiatives of individual staff, often in absence of formal organizational support. Despite the challenges associated with this work, intergovernmental planning relationships have promising opportunities to bring about mutual benefits for both parties, and to contribute to reconciliation between First Nations and non-First Nations peoples.
Madeleine's complete thesis can be found on Mspace: http://mspace.lib.umanitoba.ca/handle/1993/31531