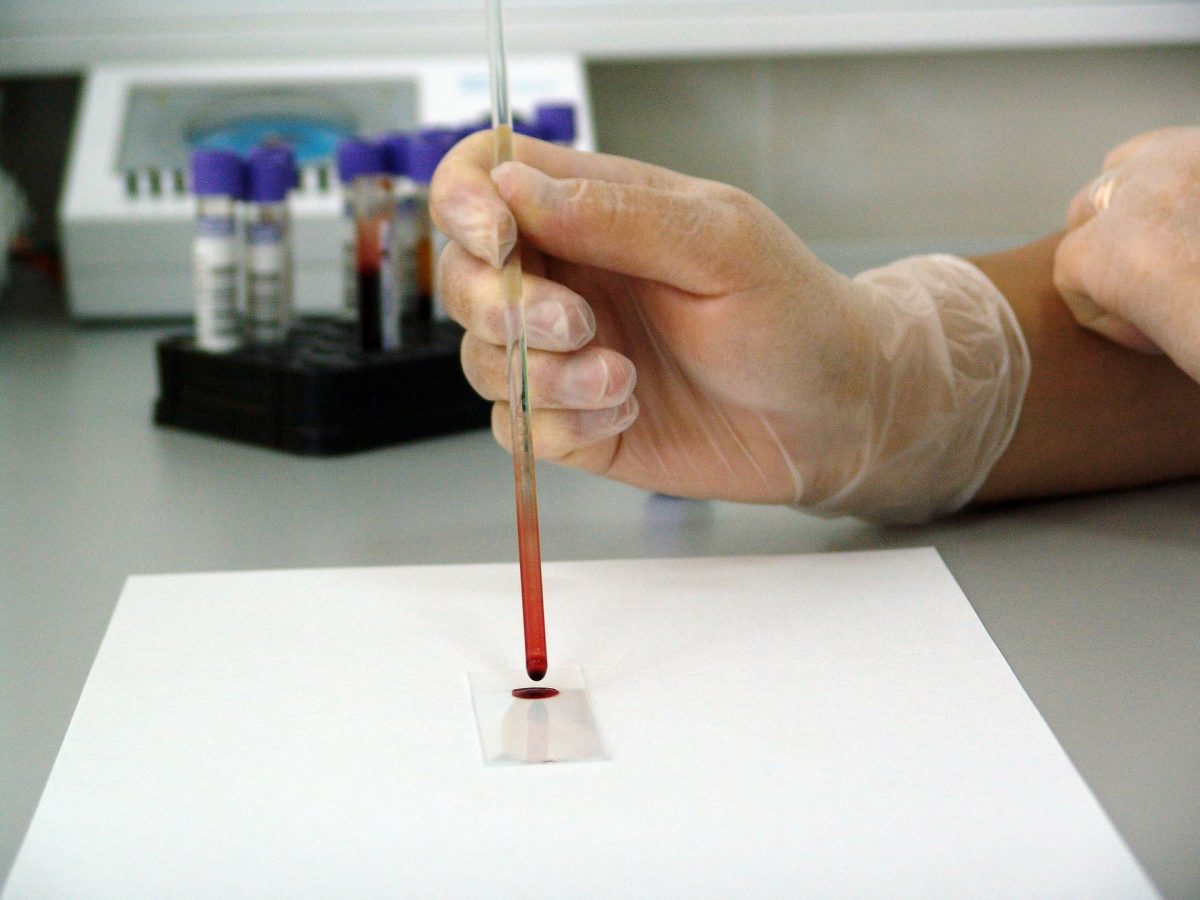 DIY COVID tests not always accurate, says UM virologist
April 3, 2020 —
A UM expert on infectious diseases warns that Do-It-Yourself or at-home COVID-19 tests that are being sold commercially may not be completely accurate.
The tests "can give the false impression they are testing to see if they are infected with the virus — which is not the case," says Dr. Jason Kindrachuk, UM associate professor and a Canada research chair in emerging diseases.
A story on VTN News Network noted that sales of a Winnipeg company's COVID testing kits have been stopped by Health Canada.
"If somebody comes up negative on this test, it means that they have not generated antibodies. It does not necessarily mean that they don't currently have the virus and they're not currently able to transmit the virus," said Kindrachuk.
However, he noted that such serological tests are a secondary option in some cases.