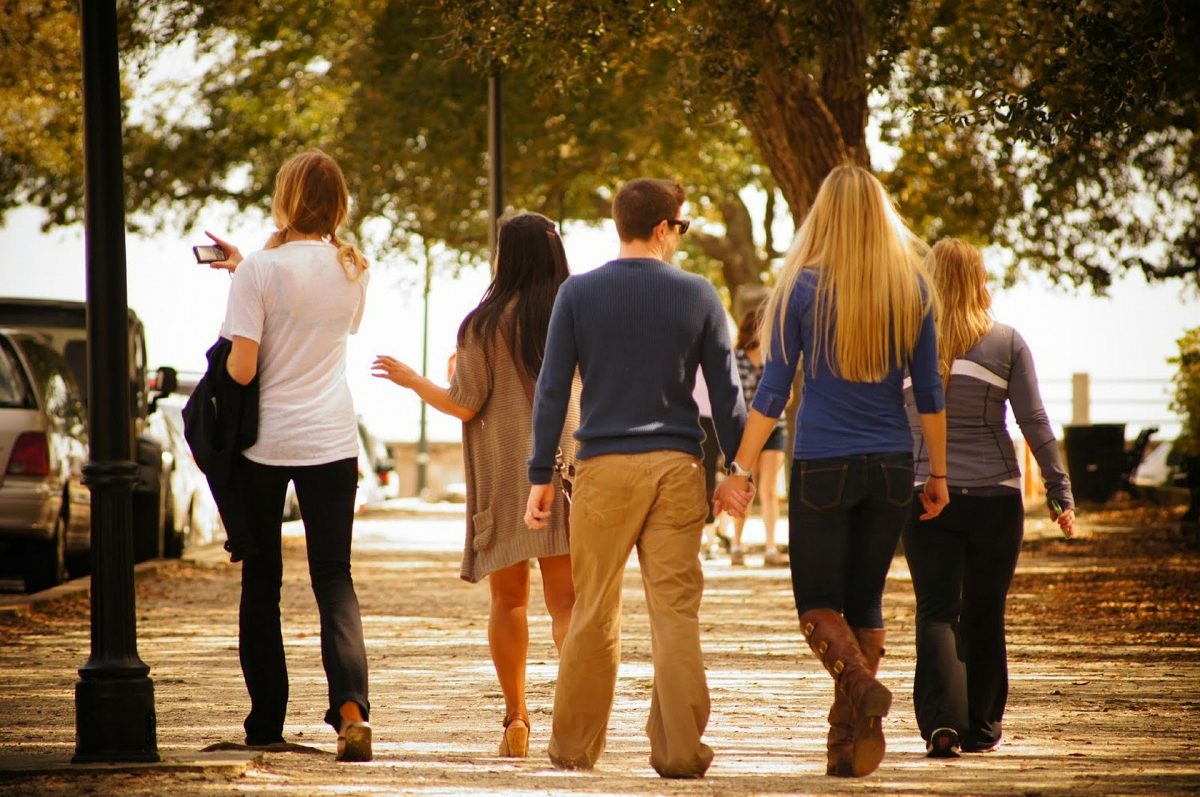 Disease expert 'cautiously optimistic' about MB relaxing restrictions
April 30, 2020 —
Infectious disease expert Dr. Jason Kindrachuk in the UM Rady Faculty of Health Sciences is "cautiously optimistic" about the province's relaxing of restrictions as businesses and recreational areas such as parks and gold courses open up.
"I blame my Saskatchewan upbringing, but I'm cautiously optimistic about the provincial announcement," he told UM Today. "I think this is reflective of the amazing job that Manitobans have done in regards to adherence to social/physical distancing during the pandemic. It is also reflective of the tireless efforts of our public health officials, healthcare workers and diagnostic testing staff."
As to how businesses could open up and still ensure the spread of infection, he said: "We now have the opportunity to have some of the distancing restrictions removed. It is also inherently important that we continue to adhere to the recommendations from the province during this time. The virus is still out there and lack of adherence to these recommendations could give the virus the opportunity to begin transmitting rapidly in the community, putting as back to a position of having to adopt social distancing measures to curb transmission."
Kindrachuk says the future is really in the hands of all Manitobans.
"Ultimately, we remain in the position of guiding how this pandemic affects Manitoba and whether we help curb transmission or, by not adhering to distancing recommendations, provide the virus the opportunity to begin spreading again in our communities."
Kindrachuk was also interviewed about this issue and expressed similar sentiment in other media such as CBC, in which he said:
"We have to accept that our responsibility is still extremely high," Kindrachuk said, adding physical distancing is more important now than ever in order to continue on a trajectory that avoids a "massive spike" in new positive cases and contains the novel coronavirus.