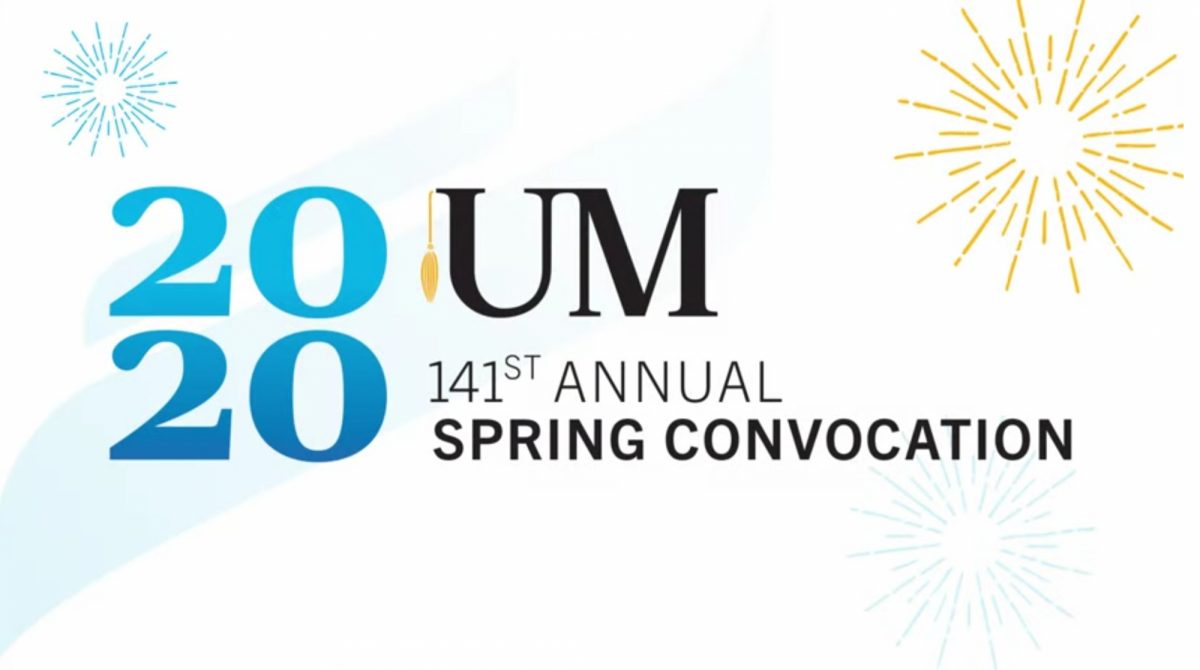 Diploma in Agriculture students celebrate with virtual convocation
June 30, 2020 —
Sixty-four students received their Diplomas in Agriculture during the University of Manitoba online convocation ceremonies held June 29. This was the 113th graduating class.
Pete Giesbrecht from Winkler received the Governor General's Bronze Medal, an award given to the graduate with the highest academic standing in the two-year Diploma Program in Agriculture.
Noah de Rocquigny from St. Claude was the recipient of the President's Medal, given annually to a student who combines scholarship with outstanding qualities of leadership.
Diplomas with Distinction, awarded to students who obtain a Grade Point Average of 3.75 or better out of a possible 4.5, were presented to Acey Brinkman (Gilbert Plains), Noah de Rocquigny, Jonathan Friesen (Rosenort), Drew Gerbrandt (La Salle), Pete Giesbrecht, Jared Hulme (MacGregor), Reese Jones (Brookdale), Travis Klassen (Winkler), David Koster (Carman), Jill Martens (Boissevain), Nolan McGuire (Winkler), Stefan Moors (Sandford), Rachel Neumann (Emerson), Benjamin Pearson (Minnedosa), Austin Ricard (Baldur), Greg Sanders (Manitou), Eric Schnieder (Carberry) and Shawn Williment (La Riviere).
The Teacher of the Year Award was presented to Dr. Don Flaten from the Department of Soil Science in recognition of teaching excellence and contribution to the students' program of study. This award is selected by the graduating class of Diploma students.
Since its inception in 1906, the Diploma in Agriculture program at the School of Agriculture has undergone many changes and challenges to meet the ever-growing needs of Canada's agri-food industry. Students opt for one of four programs: crop management, livestock management, business management or general agriculture, depending on their career aspirations.