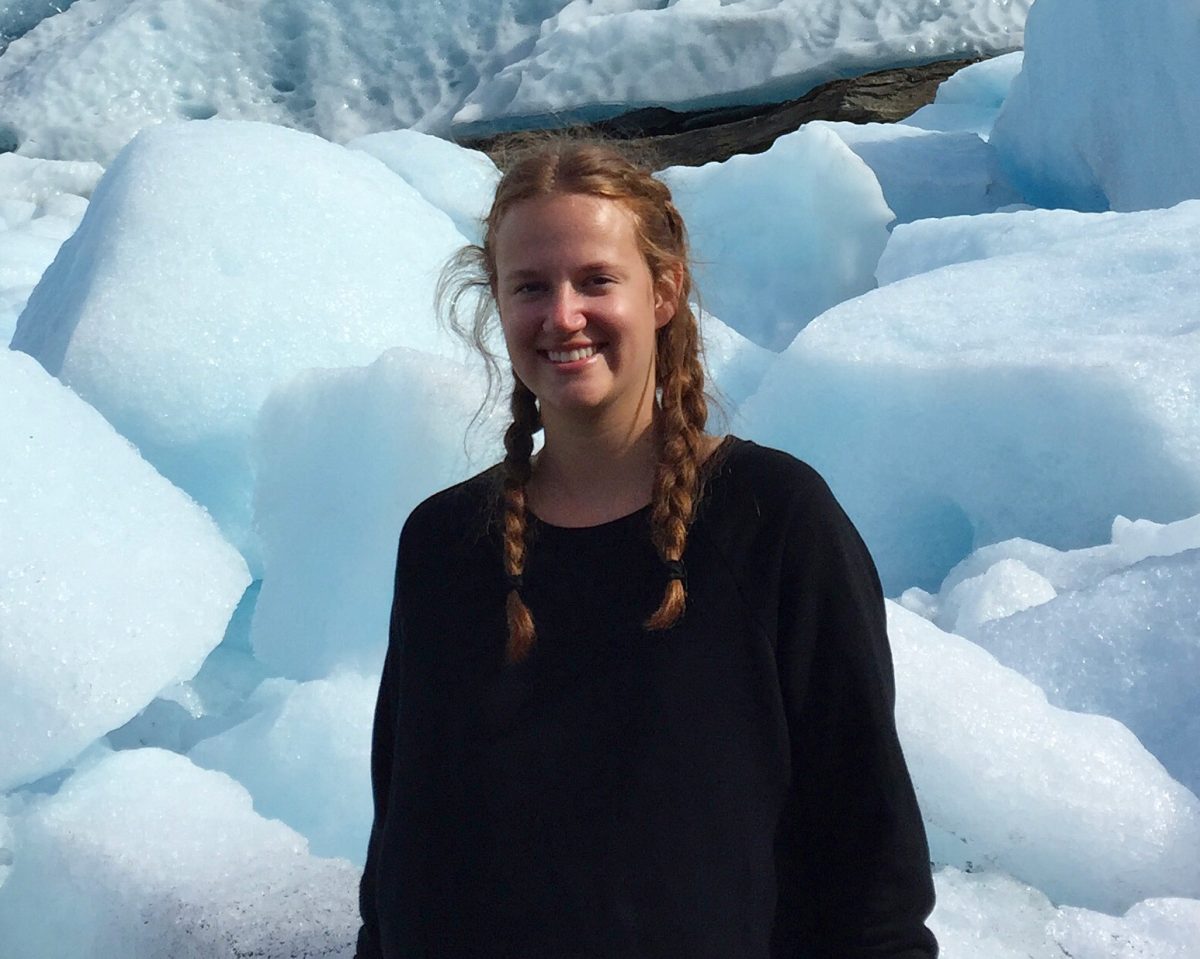 Diploma in Agriculture alumni Q&A: Mackenzie Booker
June 29, 2021 —
The agri-food industry is rapidly changing and graduates from the 2-year Diploma in Agriculture are ready for the challenge. The Faculty of Agricultural and Food Sciences is preparing to welcome another crop of new students this fall, and is accepting applications until July 15, 2021 for this program.
Meet some of our recent Diploma in Agriculture alumni!
Mackenzie Booker
Diploma in Agriculture 2021
Hometown: Winnipeg, MB
Current position: Summer sales intern, Corteva Agriscience
Why the Diploma in Agriculture Program?
What motivated me to take the Diploma in Agriculture program was the job opportunities in agriculture as well as the short timeframe in being able to complete it.
How did the program help you get to where you are today?
The program provided me with a solid foundation and understanding of current agronomic practices in Manitoba. I had minimal understanding of agriculture before, but the program provided me with the knowledge of current practices today and the tools to continue my learning in the future. The program also provides a lot of great networking opportunities, whether that's with your peers or with industry professionals.
Tell us a highlight of the program.

I have been in many faculties and have had many professors and instructors in my life, and I can honestly say that the Diploma in Agriculture ones are some of the best the university has to offer. They genuinely care about your learning and understanding and have extensive knowledge and experience in what they are teaching. It was a pleasure to be able to learn from them.
Any advice for students considering the program?
Go in with an open mind, ask a lot of questions, and have lots of fun!
---
Questions about the Diploma in Agriculture program?
Contact us today at aginfo [at] umanitoba [dot] ca.
Or check out this informational video!