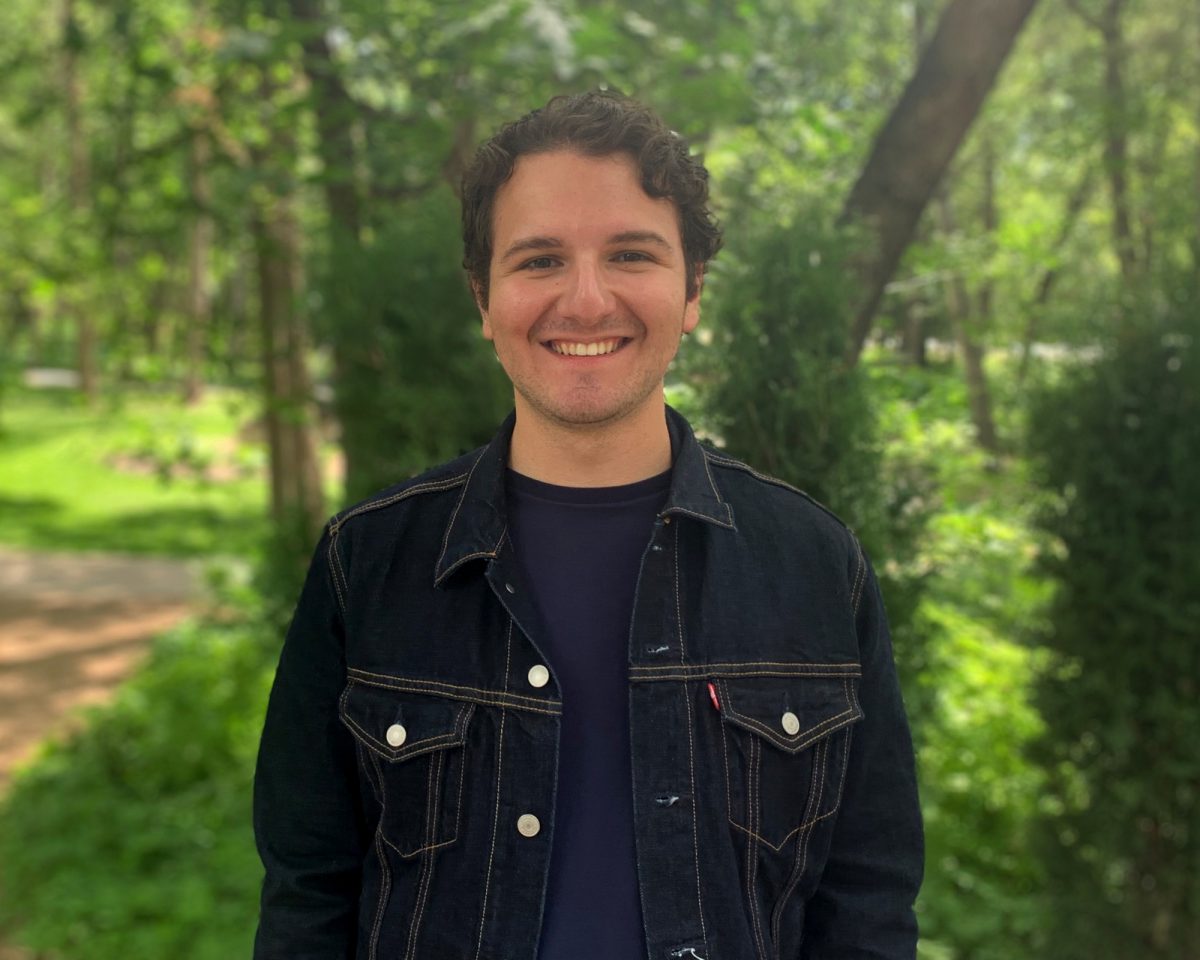 Diploma in Agriculture alumni Q&A: Antonio De Luca
June 29, 2021 —
The agri-food industry is rapidly changing and graduates from the 2-year Diploma in Agriculture are ready for the challenge. The Faculty of Agricultural and Food Sciences is preparing to welcome another crop of new students this fall, and is accepting applications until July 15, 2021 for this program.
Meet some of our recent Diploma in Agriculture alumni!
Antonio De Luca
Diploma in Agriculture 2019
Hometown: Winnipeg, MB
Current position: Summer student, Manitoba Hydro
Why the Diploma in Agriculture Program?
What motivated me to join the Diploma in Agriculture Program was wanting to have a deeper understanding of the agriculture industry on not only the business side but at the production level. A strong factor which contributed to me joining the program is the diversity of career opportunities and strong student support offered to students.
How did the program help you get to where you are today?
I believe the program prepares you through its diversity of coursework while offering a unique hands-on experience that showcases multiple areas within the industry. While in the program I developed a strong passion for marketing and communications which stemmed from taking the Advanced Communications and Rural Leadership course. This course really helped me determine where my passions lie within the agriculture industry.
Tell us a highlight of the program.
I believe a defining characteristic of the Diploma in Agriculture Program is the close relationship you develop with professors. I felt the instructors offered support and were there for me if I needed further explanation on a certain topic.
Any advice for students considering the program?
Build relationships, seek out connections, and take advantage of every opportunity you can. You never know where this industry can take you, but most importantly enjoy yourself – it goes by quick!
---
Questions about the Diploma in Agriculture program?
Contact us today at aginfo [at] umanitoba [dot] ca.
Or check out this informational video!