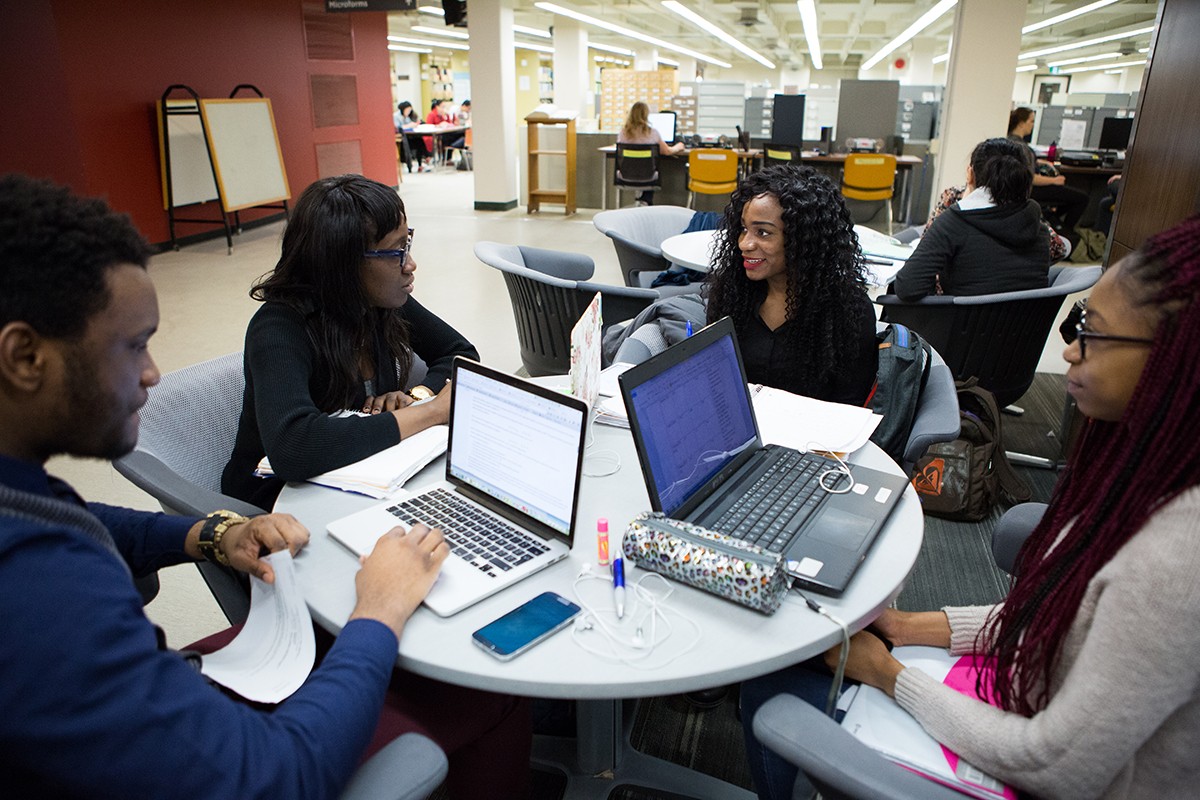 Cyber security at home: Your online life
October 21, 2015 —
October is Cyber Security Awareness month around the world.
It's a good time to stop and consider what steps you are taking outside of the classroom and the office to protect your identity, your data and your finances. So much of our lives are spent, and stored,online. If you don't understand the risks or think you could be doing more to protect your own personal information, take a moment to get educated on those risks, or help a friend or family member who might need some guidance.
Protect your identity
Use different usernames and passwords for different accounts. At minimum, ensure that your financial account passwords, or those related to purchases, such as online banking, PayPal, iTunes, or Amazon, are different from your social media accounts, such as Facebook, Twitter, Instagram or discussion forums. Make passwords harder to guess with letters and numbers and change those passwords regularly!
Viruses, spyware and malware
Install anti-virus and anti-spyware software to prevent viruses from infecting your computer and make sure it is updated regularly.
Update your operating system and applications
Most operating systems and common applications have an automated process for updates. Watch for alerts in your system tray or when you start up your browser.
All operating systems deploy regular monthly updates. Browsers like Firefox and Chrome need regular updates and applications such as Java, Flash are well known for security bugs and require constant attention. Don't ignore these updates; they are almost always released to increase security for your system.
Back up your files
We've all heard the stories or have experienced the pain personally. Your system or device won't start, the prognosis is grim, there is no hope in recovering your files. Your thesis, that assignment due tomorrow, baby pictures, family videos, once-in-a-lifetime moments or hundreds of hours of your time destroyed without notice. You will have to restore from a recent backup. You do have a recent backup — don't you?
There are numerous options now available for you to keep a copy of your data safe. There are cloud solutions that automatically backup your data that are trustworthy. External hard drives or USB storage is affordable. Perform backups regularly, store them in a safe place and change out the backup media after some time, so that the backups are reliable.
Spam, phishing and unsolicited email
When in doubt, throw it out! Attackers have lots of ways to get your attention. Some techniques are new, but there are tried and true scams that have been around for years and should be easy to spot. "But I was expecting a package from UPS," "I just changed to a new bank and thought the email was real," "I was honestly just expecting my tax refund" and "I was travelling and didn't want my account to get shut down" are all excuses we've heard from users who have had their credentials stolen through a phishing email or other scams.
If you didn't ask for something or haven't just signed up for a new service, you can never go wrong with just ignoring or deleting any email related to your financial or social media accounts. Take a moment to go directly to the source and log in on the company's website. If there really is a problem with your account, you should have some information in your user profile or can contact their support directly.
Shopping and online purchases
Be cautious with your financial information and online purchases. Deal only with known retailers with a good reputation. If the site or seller is not familiar to you, do a bit of research before trusting them with a stored credit card in your profile or sending personal information. Do not enter more information than is necessary for your customer profile. Optional extra data is only for marketing or demographics should not be necessary to make purchases.
Social media sharing
Simply stated, what you post online can last a lifetime. Stop and think about how that picture, that comment, that tweet will be perceived now and in the future? Consider your friends and family who may be in a picture or mentioned in a comment. Do you have permission to share it with the world? If you aren't sure, ask for permission or take a moment and do something else before impulsively posting that picture or comment. Consider your relationships, your reputation and your career before sharing with the world forever.
U of M Information Services and Technology
Links for Further Information