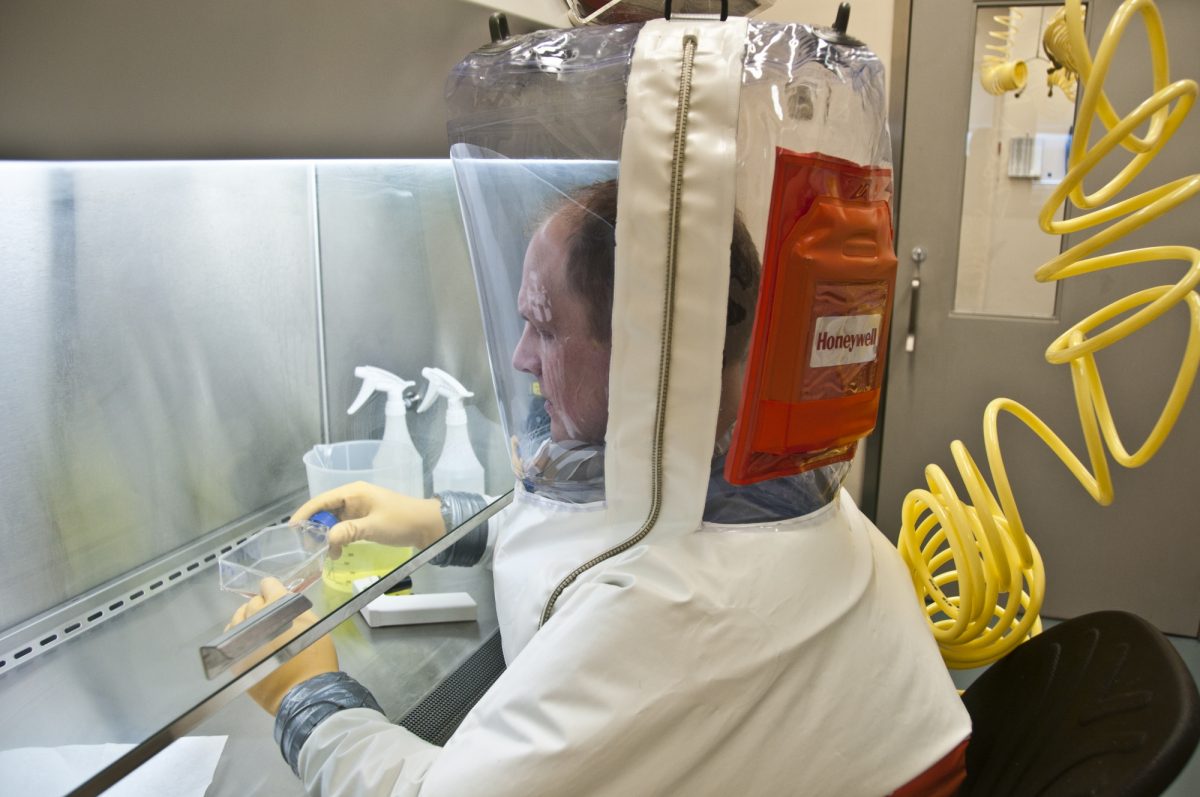 CTV Winnipeg: Manitoba virologist discusses EG.5, new COVID-19 strain
August 16, 2023 —
The emerging COVID-19 variant, known as EG.5, has been detected in Manitoba and may eventually become the dominant strain.
Last week, the World Health Organization classified EG.5 as a variant of interest, but said it does not seem to pose more of a threat to public health than other variants.
According to virologist Jason Kindrachuk, this strain is an Omicron subvariant that doesn't deviate much from what we've already seen.