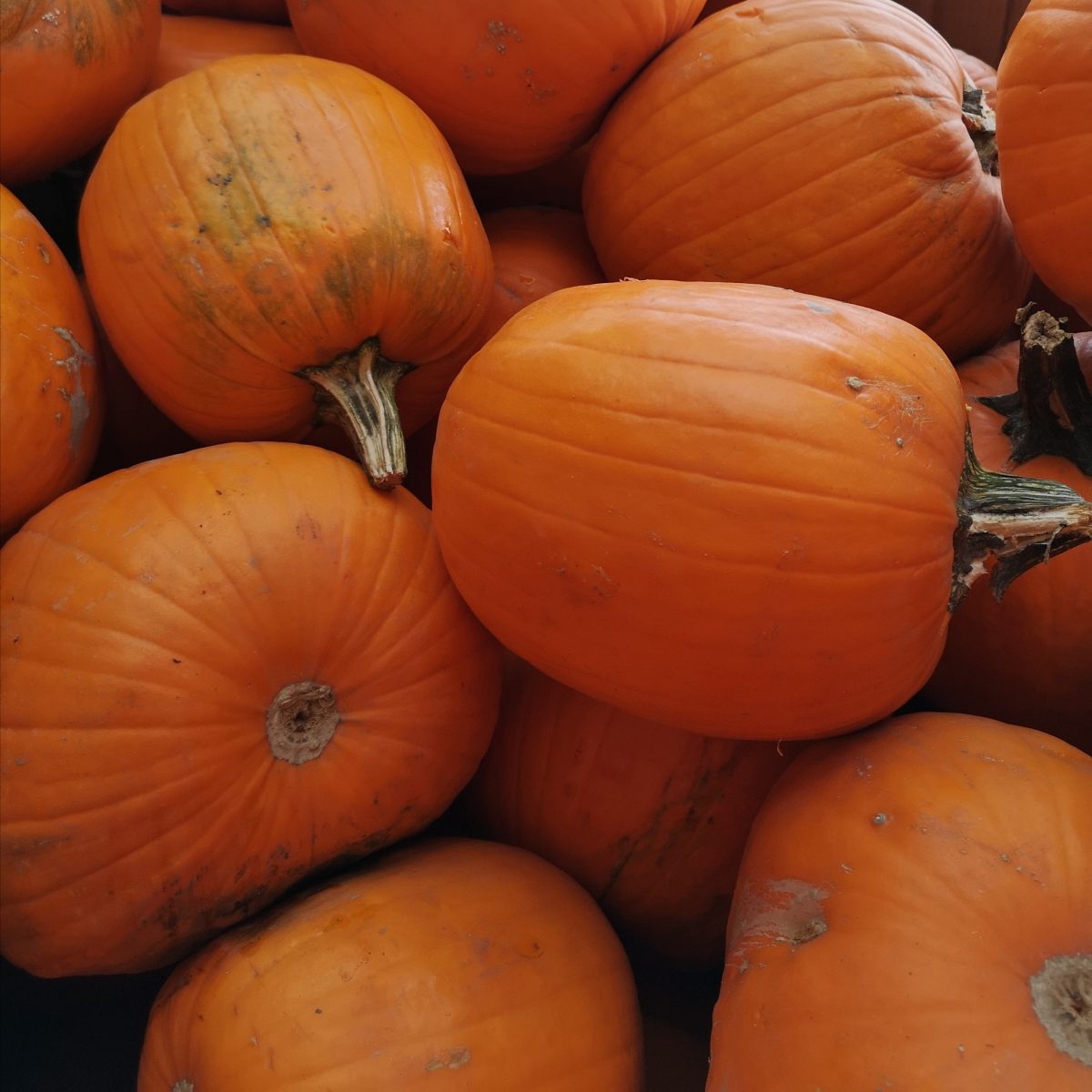 CTV Winnipeg: 'It's a Halloween miracle': Distributors get creative amid pumpkin purchasing slump
October 31, 2023 —
It's an issue experts attribute to higher costs for other Halloween essentials.
"If consumers have to choose between more expensive candy — which is almost a must if you're celebrating Halloween — more expensive decorations, costumes versus a single one-time-use pumpkin, then you know which one consumers are going to drop from the list," says Subbu Sivaramakrishnan, the associate dean of the Asper School of Business.
Sivaramakrishnan adds that due to the high inflation rate and cost of groceries, consumers are spending less time at the grocery store, decreasing their chances of purchasing a pumpkin.