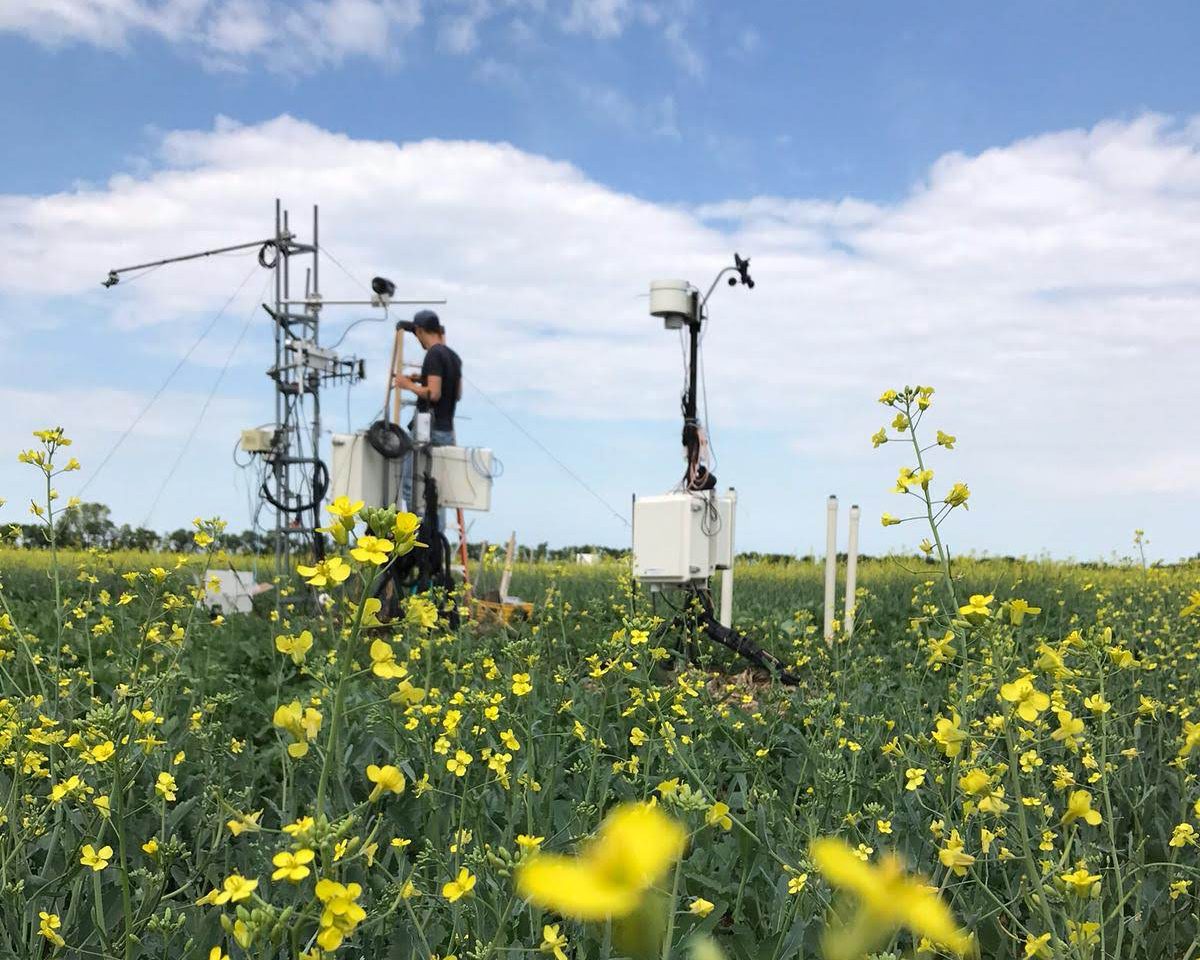 Crop research capacity enhanced with equipment funding
June 8, 2022 —
As part of its $32 million Capacity Initiative, Western Grains Research Foundation (WGRF) is pleased to announce funding of $2.8 million to help purchase field and analytical equipment to enhance crop research capacity at the University of Manitoba (UM). The equipment being purchased will be used for multiple types of crops, soils, and research questions.
"WGRF is pleased to be making this substantial investment at UM," says Dr. Keith Degenhardt, WGRF Board Chair. "UM is a leader in training, research and innovation for farmers in Western Canada. Access to modern equipment that incorporates new technologies and allows additional measurements to be made will have an immediate impact on the quality and quantity of research conducted at UM."
"We welcome the support of WGRF for this critical infrastructure, which will immediately bolster the capabilities of our researchers as they work to develop sustainable and resilient cropping systems and practices that directly benefit Western Canadian producers," says Digvir Jayas, UM vice-president (research and international).
"The purchase of this equipment will expand the research and innovation potential of the University of Manitoba's large multi-disciplinary crop research team, while also maximizing the value of WGRF's future research investments," says Garth Patterson, WGRF Executive Director.
In total, twenty-four Phase 2 Capacity Initiative applications were approved by WGRF. Additional Capacity funding announcements will be made in the coming months.
Research at the University of Manitoba is partially supported by funding from the Government of Canada Research Support Fund.