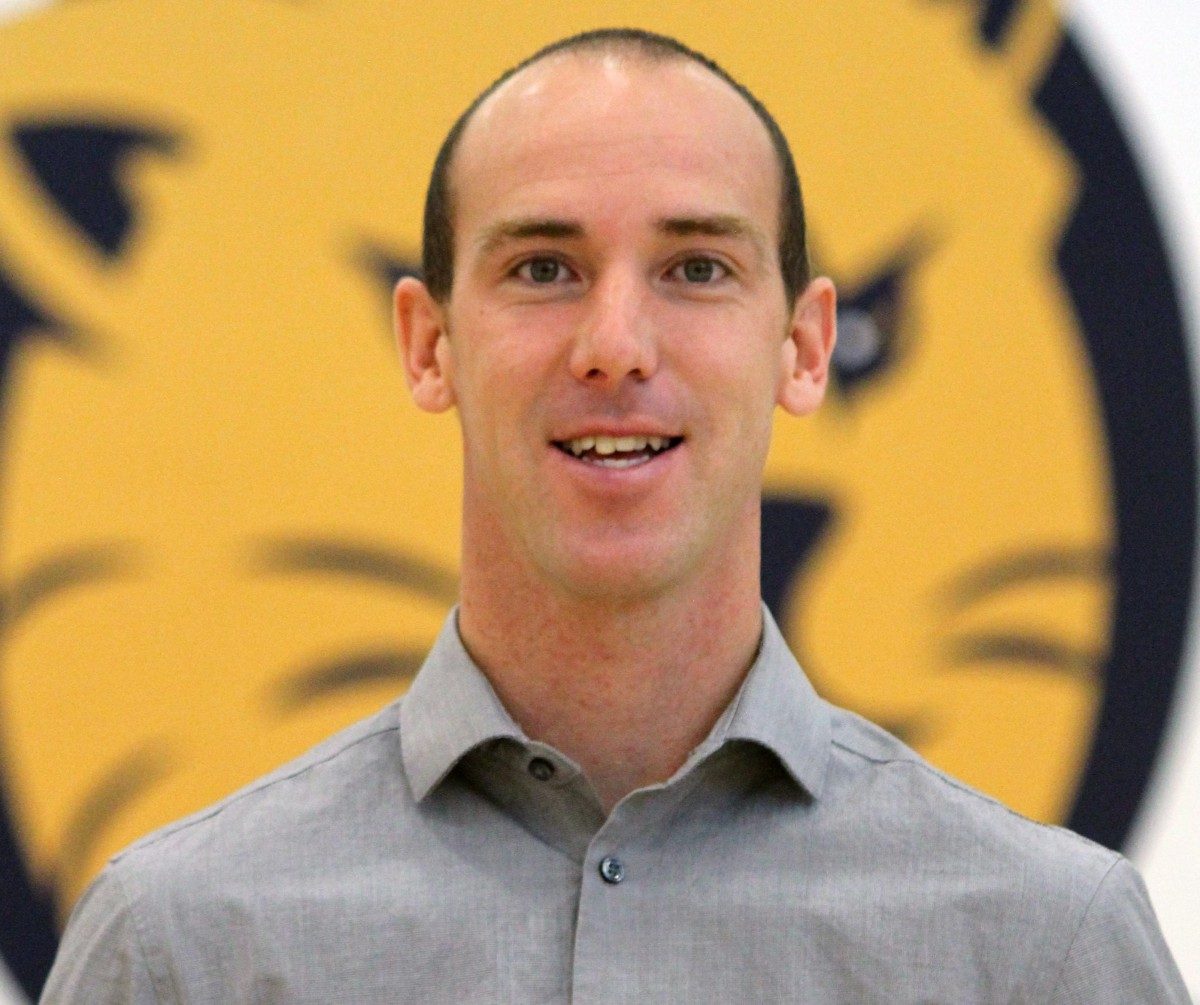 Creatine's benefits on muscle mass, strength, bone & brain health
February 19, 2019 —
The Health, Leisure and Human Performance Research Institute's Research Seminar Series will continue full steam ahead for March, with a visiting presenter from just down the Trans-Canada Highway.
WHAT: Performance and therapeutic impact of creatine supplementation


WHO: Scott Forbes, PhD, Assistant Professor, Brandon University

WHEN: Friday, March 15, 2:30 p.m.

WHERE: 220 ALC Boardroom
The ergogenic effects of creatine supplementation combined with exercise on muscle performance are well recognized. The purpose of Dr. Forbes' presentation is to highlight advances in the area of creatine supplementation combined with exercise on muscle mass and strength, as well as, bone and brain health. Specifically, the optimal dosing and timing of creatine will be discussed.
Dr. Scott Forbes is an Assistant Professor at Brandon University's Department of Physical Education, in the Faculty of Education. His primary interest is in sport science and has focused on various nutritional and training interventions to enhance athlete performance. In addition, he has expertise examining nutritional and exercise interventions for optimal muscle and brain health in older adults. He has worked as a personal trainer as well as an athlete consultant for several professional and varsity level sport teams. He is also Certified Exercise Physiologist (CEP): Canadian Society for Exercise Physiology (CSEP), and received an International Olympic Committee diploma in Sport Nutrition.
Dr. Forbes will be introduced by University of Manitoba, Faculty of Kinesiology & Recreation Management graduate student, Nika Klaprat. She will speak on her research, "Nothing About Us Without Us: Understanding Patient Perspectives in Exercise and Type 1 Diabetes."