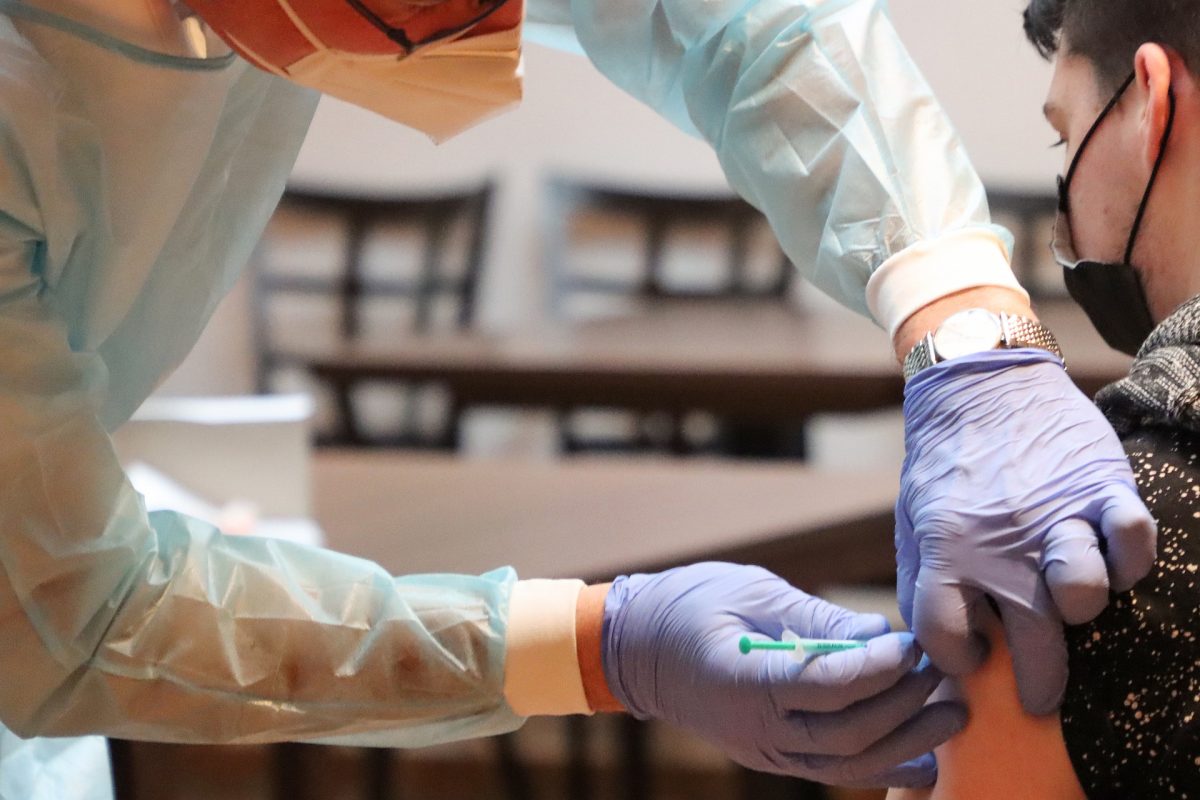 COVID-19 vaccination enforcement update
UM community members to upload proof of vaccination before Nov. 14
November 5, 2021 —
A message from Diane Hiebert-Murphy, Provost and Vice-President (Academic) and Naomi Andrew, Vice-President (Administration)
Thank you to the more than 24,000 people who have already uploaded your proof of vaccination. All proof of vaccination submissions have been reviewed and verified and you will be contacted if there are any concerns with your submission.
If you are fully vaccinated and have not already done so, visit the vaccination registration site right away, regardless of your intention to be on campus.
Anyone who has not uploaded proof of vaccination must participate in UM's rapid testing program and have a negative COVID-19 test result before participating in on-campus activities.
Effective November 15 and for the rest of the Fall Term, UM will be monitoring to ensure that employees and students have either submitted proof of vaccination or are attending the UM's rapid testing site.
Vaccine mandate
As part of UM's continued commitment to keeping our community safe, a full vaccine mandate will take effect in the new year at which point rapid testing will no longer be an approved alternative to vaccination. Further details will be communicated on this in the weeks ahead.
Limited exemptions
As previously communicated, UM will follow the province's process for medical exemptions. If you have received a medical exemption, you can upload your QR code on the proof of vaccination tool.
The University has established a process to review requests for religious accommodation in accordance with provincial legislation. These exemptions will be limited to those prescribed by human rights legislation, and the form and details can be accessed on the COVID website. Anyone requesting a religious accommodation must submit the form by November 26, 2021.
Thank you for your ongoing commitment to health and safety.