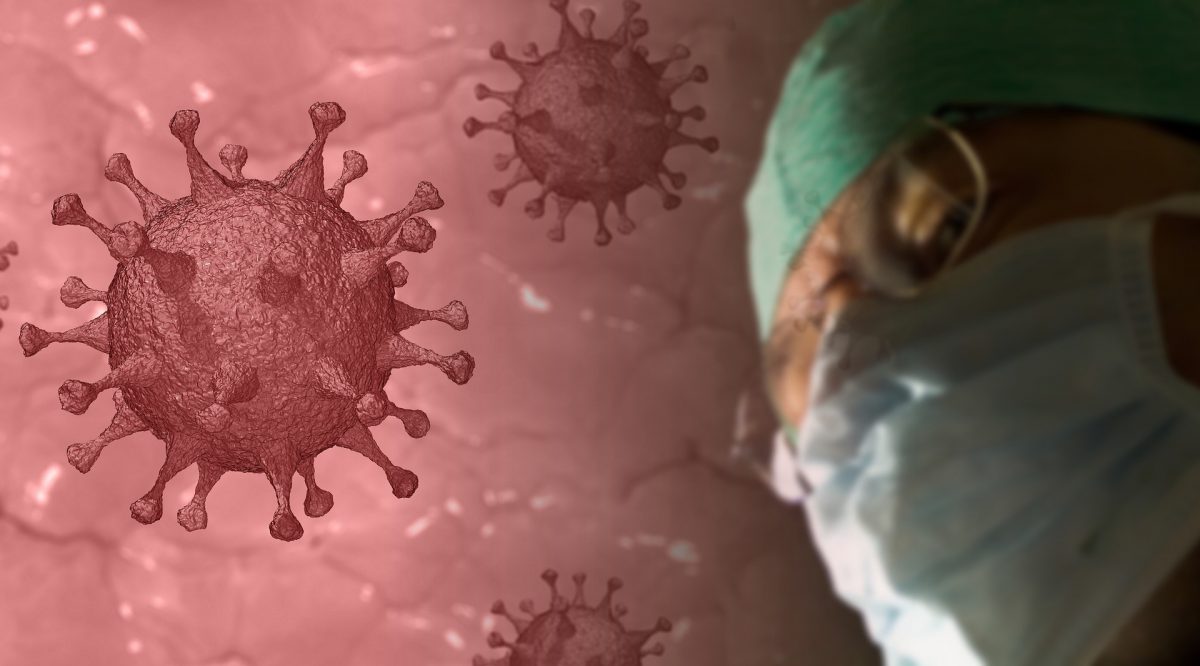 Courageous UM Med student just one of Winnipeg's heroes
March 28, 2020 —
A feature article on local heroes by Winnipeg Free Press reporters Ben Waldman, Joyanne Pursaga and Ryan Thorpe includes a short profile of UM medical student Juan Mohadeb (BSc/18), who is screening patients for entry at COVID-19 testing sites.
"We all took an oath," he said. "This is what health care is, and because of the knowledge you have and the responsibility you've accepted, there is a certain risk you're expected to take as a health-care worker. Even as a student that's true."
Read the entire article here, profiling many remarkable Manitobans working the front lines of the war against COVID-19.