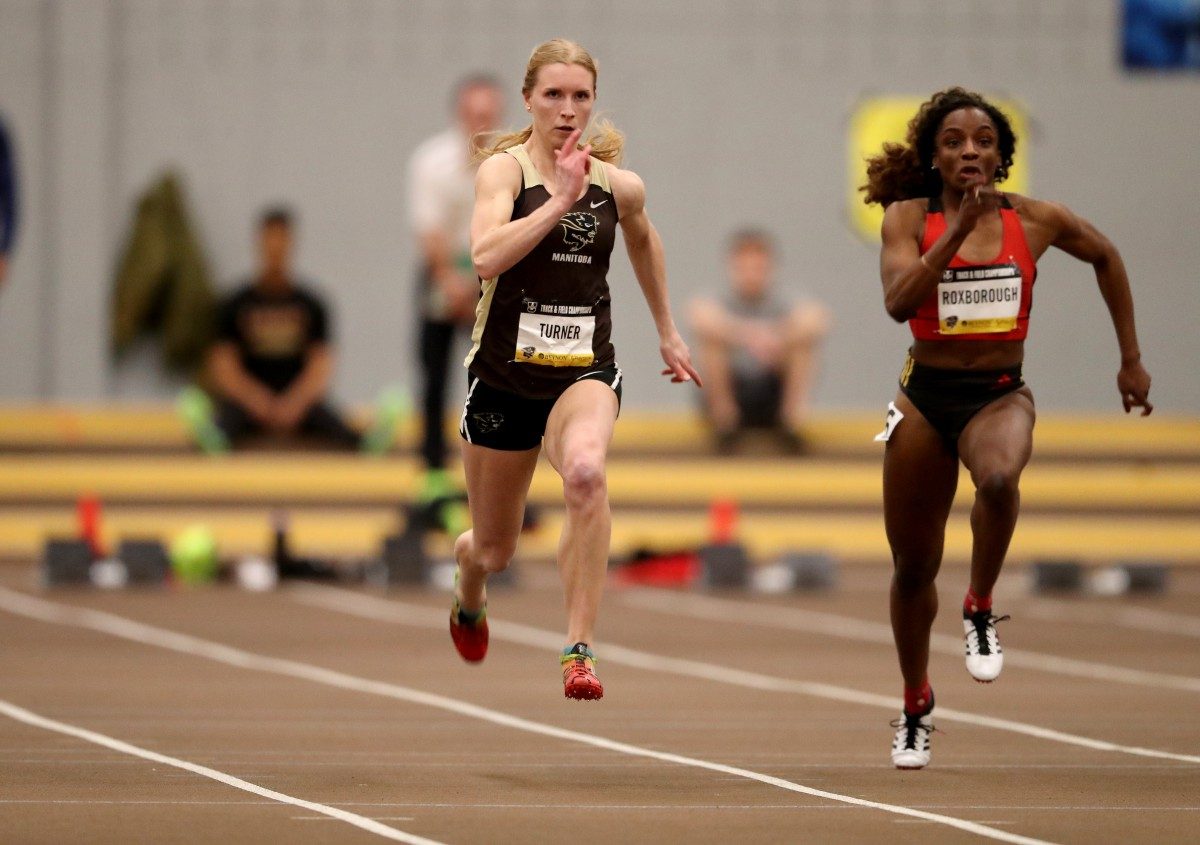 Could it be you?
RBC Training Ground will be on campus May 4
April 17, 2019 —
Since 2016, RBC Training Ground has been uncovering and developing Canada's next Olympians and providing them with resources and funding to achieve their podium dreams.
On Saturday, May 4, some of Canada's top coaches and sport officials will be at the James Daly Fieldhouse in the Max Bell Centre testing hopeful athletes on speed, strength, power and endurance. The event is open to everyone who falls in the 14 to 25-age range.
This year, eight National Sport Organizations (NSOs) are recruiting athletes through the RBC Training Ground Program including: Athletics, Canoe Kayak, Cycling, Freestyle, Rowing, Rugby, Snowboard and Speed Skating.
The talent identification program travels coast-to-coast hosting 33 regional events in across all 10 provinces and will visit the Yukon Territory for the first time this year.
After the regional qualifying events, athletes' results will be evaluated by representatives from the 8 partner NSOs who will then select who will move on to the second phase sport specific testing, and from there to the National Final in Calgary in September. For full details and frequently asked questions visit RBC Training Ground.
Details
What: RBC Training Ground
When: Saturday, May 4, 2019 | 9:00 a.m.
Where: James Daly Fieldhouse, Max Bell Centre
Fort Garry campus, University of Manitoba
Who: Everyone ages 14 to 25