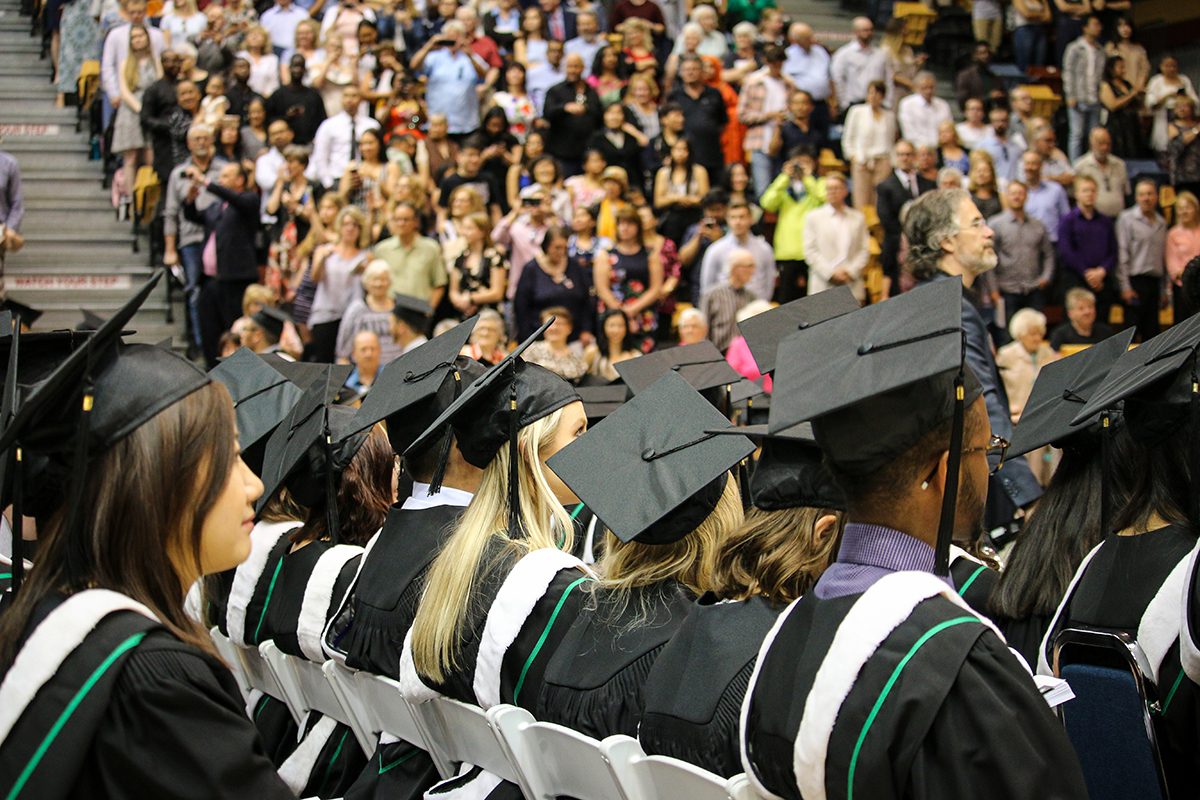 Convocation message from President Benarroch
October 22, 2020 —
A message to graduating students from UM President and Vice-Chancellor Dr. Michael Benarroch:
This is a momentous occasion; for you, and our community. I hope you can sense all of us – the thousands of us – here with you. Celebrating you.
This is my first convocation as President, and I have to say, it feels so good to be home.
Each one of you has tremendous potential and now, more than ever, it's important that you share it with the world. We know you are ready.
Communities thrive though connections – ones that exchange ideas, spark innovation, meet challenges, respect and learn from one another. As you start a new journey you'll notice how the U of M is closely linked to others throughout Manitoba and around the world. We are connected through research, partnerships with Indigenous communities and our ties with local organizations and industry.
It's the power of people which elevates our communities and propels us to make a difference. We have a responsibility to turn our ideas, knowledge and skills into a new path forward for all of us. Our time – your time – is now.