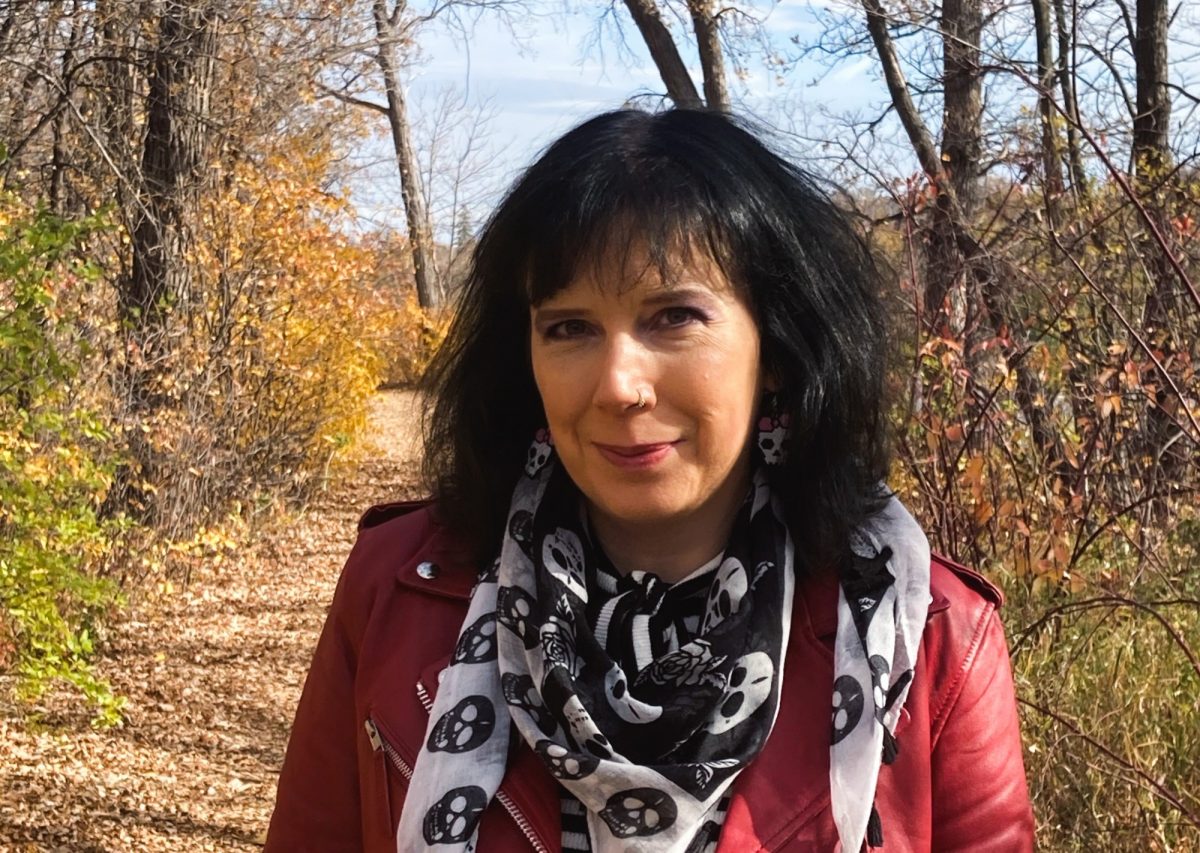 Congratulations to the recipient of the Olive Beatrice Stanton Award for Excellence in Teaching
October 20, 2020 —
Erin Keating inspires and engages her students in the department of English, Theatre, Film & Media at the University of Manitoba by using creative, dynamic, and immersive approaches in her teaching.
Dr. Keating actively mentors graduate and undergraduate students by conducting regular writing and job professionalization workshops, as well as providing individualized pedagogical, research, and writing training for her students.
One former graduate student describes Dr. Keating as, "unparalleled in her passion for her work and her care for her students."
Dr. Keating, who has been teaching at the University for seven years, has been recognized for creating a rich learning environment and using innovative teaching methods, winning the University's Arts Award for Excellence in Teaching – New Faculty Category in 2018 and the Merit Award for Outstanding Teaching in the Social Sciences, Humanities, and Arts in 2019.
Dr. Keating brings her research to the classroom and takes her students on a journey that explores approaches such as the way in which representations in literature change over time, how identities are shaped, and connections between the 17th and 18th centuries and contemporary culture are realized.
Dr. Keating extends her teaching activities beyond the classroom by illuminating past centuries and enabling students to share that experience with the wider community.
In her Restoration literature course, students organized and staged a "pop-up Restoration coffeehouse," which was featured in a CBC Radio interview. To convey the environment of a late 17th-century coffeehouse, students role played as typical coffeehouse patrons—quack doctors, snobbish aristocrats, authors, merchants—and performed debates, short skits, and literature readings.
While Dr. Keating challenges students to step outside their comfort zones, the supportive learning spaces that she creates result in consistently positive ratings and comments from her students. Outside her own classroom, she has guest lectured for other departments and presented her innovative strategies at national conferences. She extends this commitment to student-centred pedagogy into her service work, taking a leadership role in reviewing, updating and enriching her department's undergraduate curriculum.
The University of Manitoba is proud to honour Erin Keating with the Olive Beatrice Stanton Award for Excellence in Teaching. This award was given out as a part of Fall Convocation 2020.