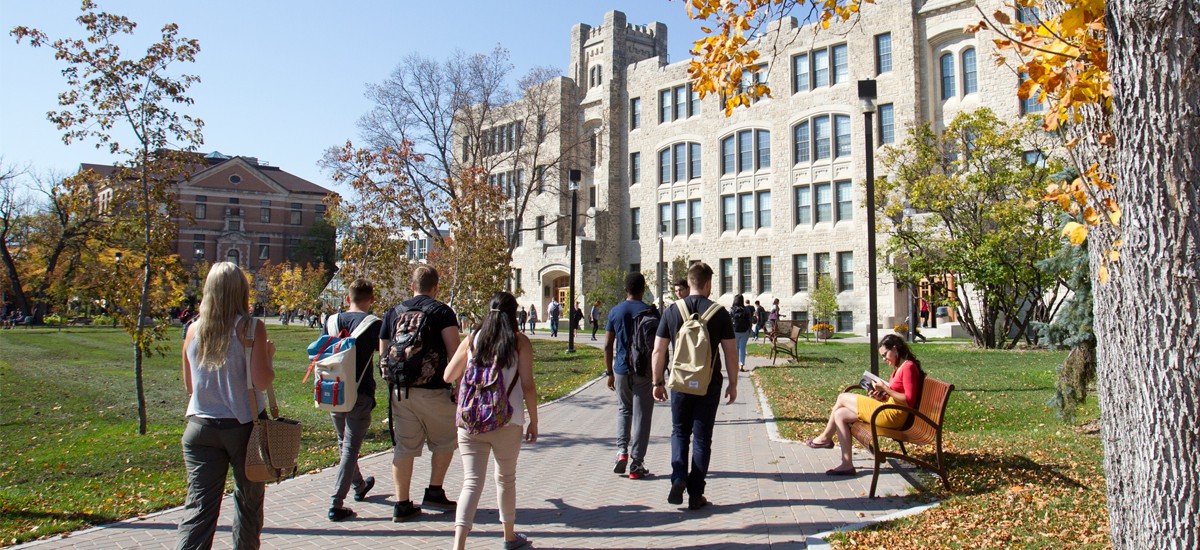 Conciliation between the University and UMFA continues
November 2, 2016 —
The University of Manitoba and the University of Manitoba Faculty Association (UMFA) returned to negotiations Wednesday, Nov. 2 with the help of a conciliator. The two parties resume conciliation Nov. 3.
In the interim students should visit umanitoba.ca/strikeinfo for updates on continuing classes.
The University respects the conciliation process and will reserve comment while it continues.