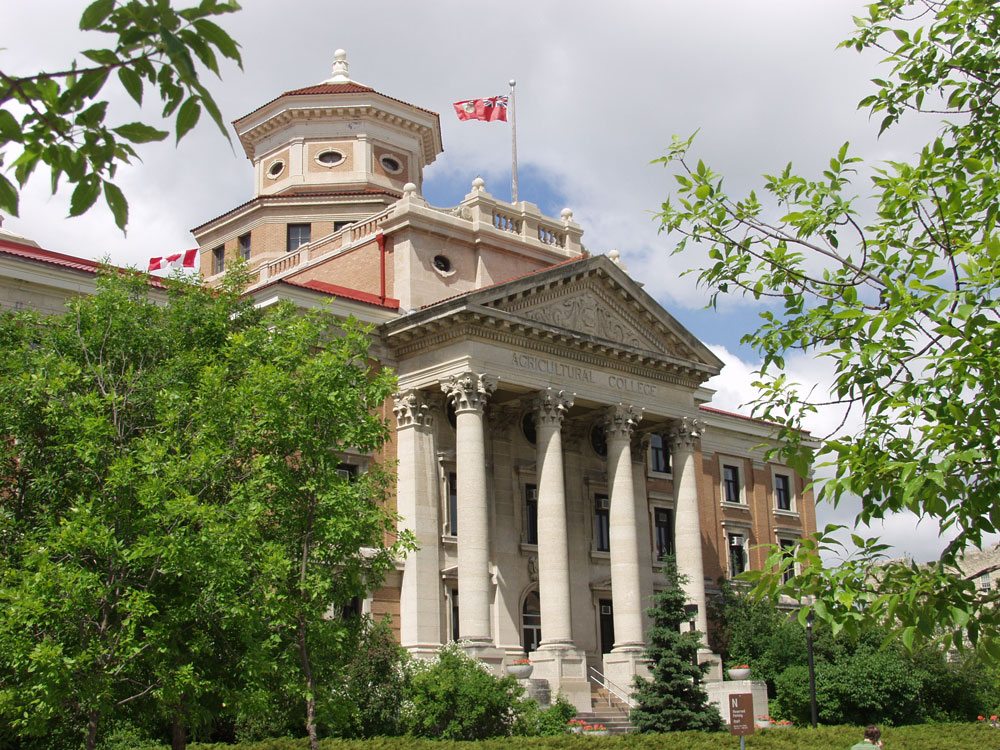 Conciliation continues
November 18, 2016 —
Conciliation between the University of Manitoba and members of the University of Manitoba Faculty Association (UMFA) negotiating team will continue through the weekend, with an update expected on November 20.
The University is hopeful that the meetings will be productive and looks forward to any opportunity to resolve the current impasse and see students move forward with their studies.
For a comparison of key issues from the most recent U of M and UMFA proposals, please visit the Strike Facts page.