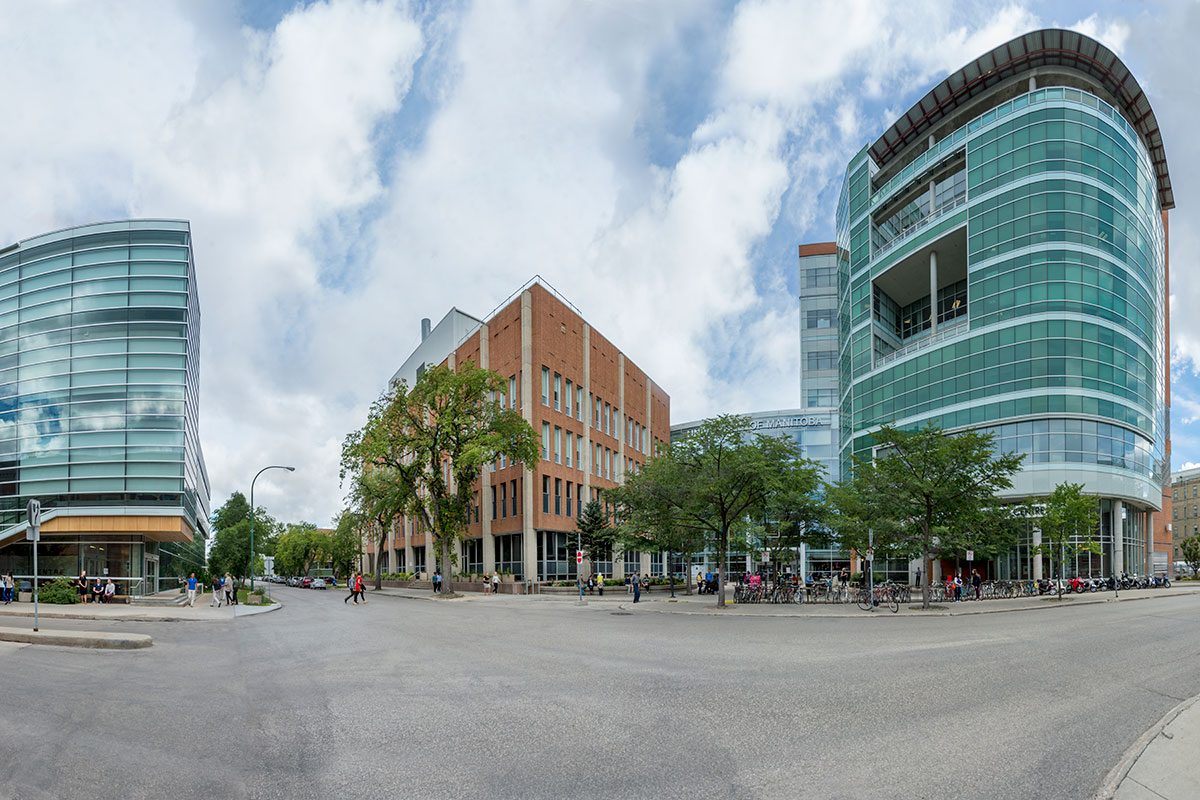 Community Partner Recognition Breakfast, Bannatyne
March 13, 2018 —
At Bannatyne Campus, on Thursday March 15th from 8:30 – 9:30 a.m., the Rady Faculty of Health Sciences (RFHS) will be hosting the first Community Partner Recognition Breakfast. This event will celebrate the many community organizations who support RFHS students in a variety of ways, such as:
accepting students into their organizations for service learning/volunteering initiatives
coming to the university to co-teach lectures and participate as panelists/ guest speakers about important topics such as food security, healthy sexuality, and substance use.
offering students the opportunity to participate in innovative programs, such as CanU, Jacob Penner Park, and WISH Clinic.
An initiative of the newly established Office of Community Engagement, this breakfast is an important event to acknowledge and celebrate the tremendously valuable contributions of community partners to the education of students in the Rady Faculty of Health Sciences.