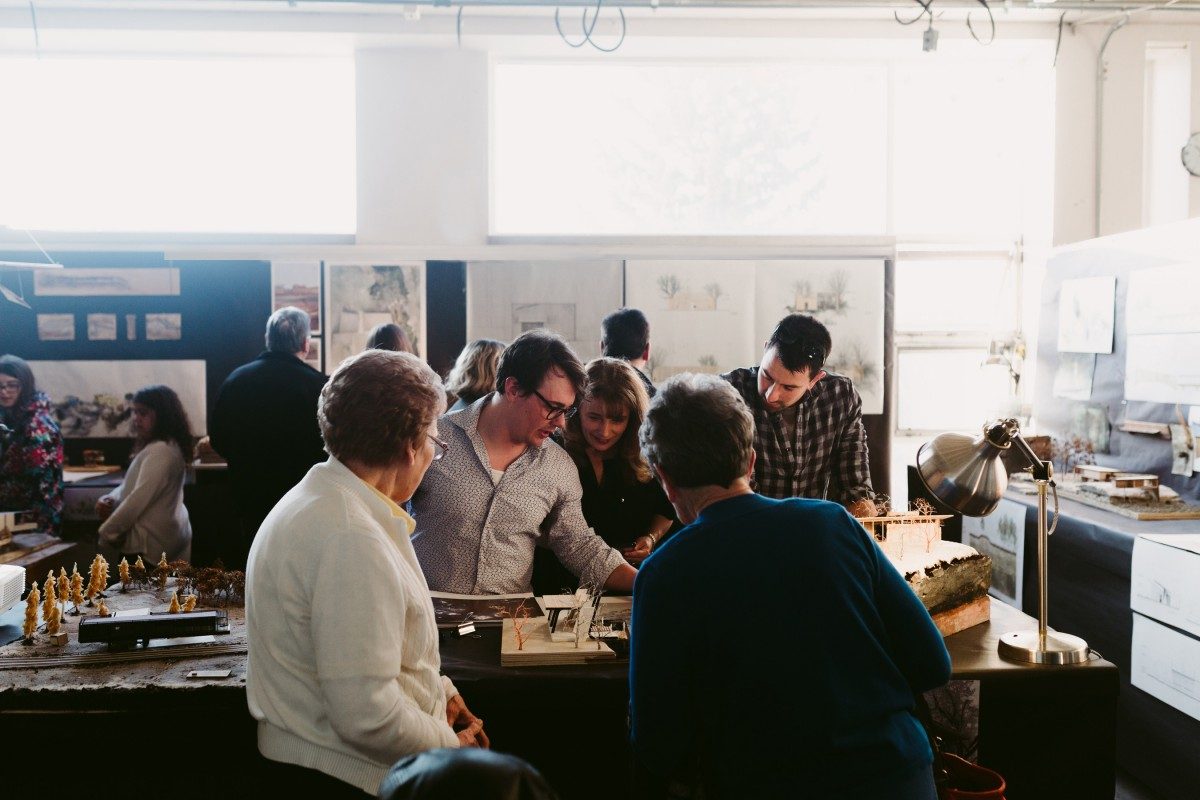 Community Events – March & April, 2019
March 22, 2019 —
The University of Manitoba has a wide range of public events taking place on campus and in the community this Spring! Explore our range of accessible programming, from culture and intellectual events to music concerts and year end exhibits.
Mini U Registration
From crafts to robotics, swimming to musical theatre—kids between the ages of 4 and 16 learn leadership skills and new ways to be active with every program.
Summer registration now open!
Astronomy Open House
Come discover the night sky and our solar system. This open house event includes a presentation by an astronomer and viewing of the night sky through the telescopes, outdoors on the roof (weather permitting).
April 24, 7 – 8 PM | Free
University College, Room 240, Fort Garry campus
Faculty of Architecture Year End Exhibition
View the work of over 500 undergraduate and graduate students from the Faculty of Architecture displayed in classrooms, studio spaces, hallways, entrance foyers and lounges. Meet the students and professors and discuss the work.
April 26, 6:30 – 11:00 PM Opening Exhibition | Free
April 29 and 30, 10 AM – 3 PM
John A. Russell Building, Fort Garry campus
2019 Bachelor of Fine Arts Graduating Exhibition
The School of Art caps its academic year with the annual BFA Graduating Exhibition. The 2019 graduating honours class showcases the best of its work, ranging from traditional to new media in an exciting format.
April 27 – May 1 | Free
Exhibition Hours:
Sunday, April 29, 12 – 4 PM
Monday, April 30 – Wednesday, May 1, 10 AM – 4 PM
ARTlab 180 Dafoe Road