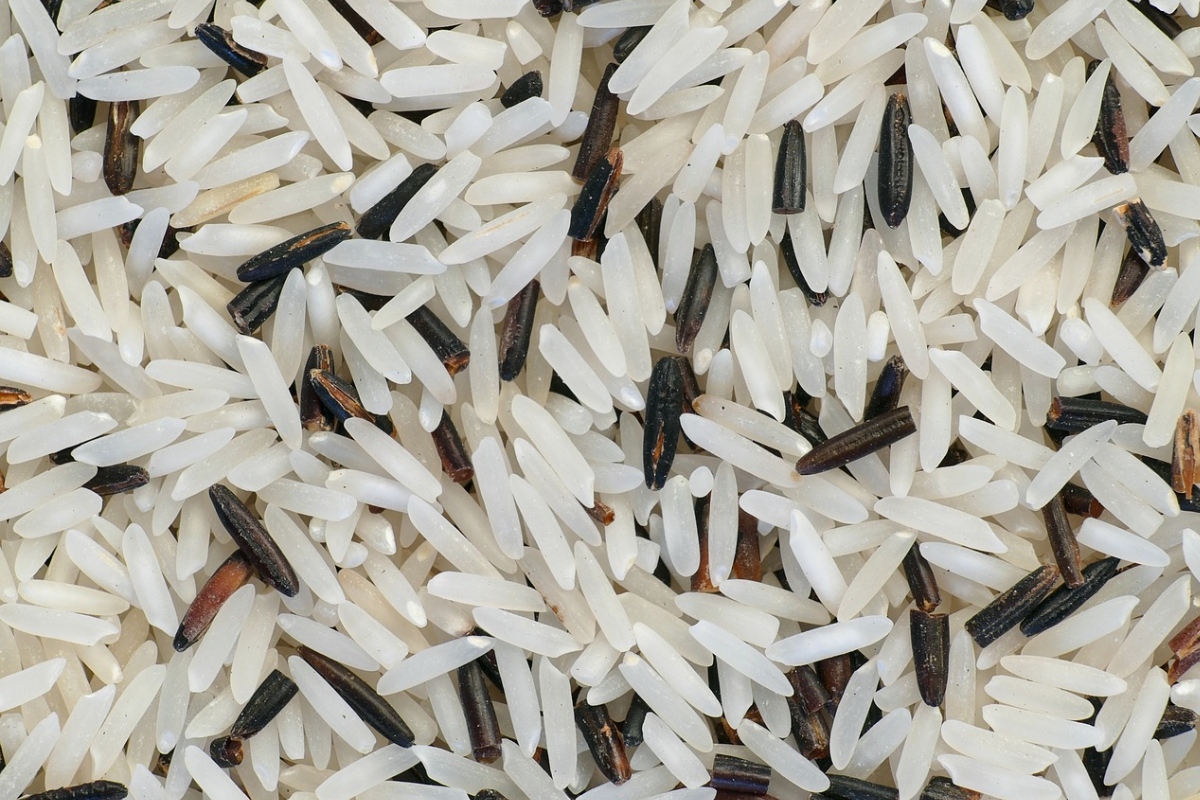 Clinical trial callout: Participants needed for a wildrice study
August 9, 2023 —
If you're aged 18-50, healthy and interested in being part of a trial studying the impact of wild rice on blood sugar, UM researchers are looking for you.
Researchers from the Faculty of Agriculture and Food Sciences and Department of Internal Medicine-Endocrinology will test the effects of wild rice and wild rice blends compared to brown or white rice on individual's glycemic response.
The study, funded through MITACS is in collaboration with Myera Group and the Richardson Centre for Food Technology and Research (RCFTR)
Email if you have further questions or want to sign up for the trial.