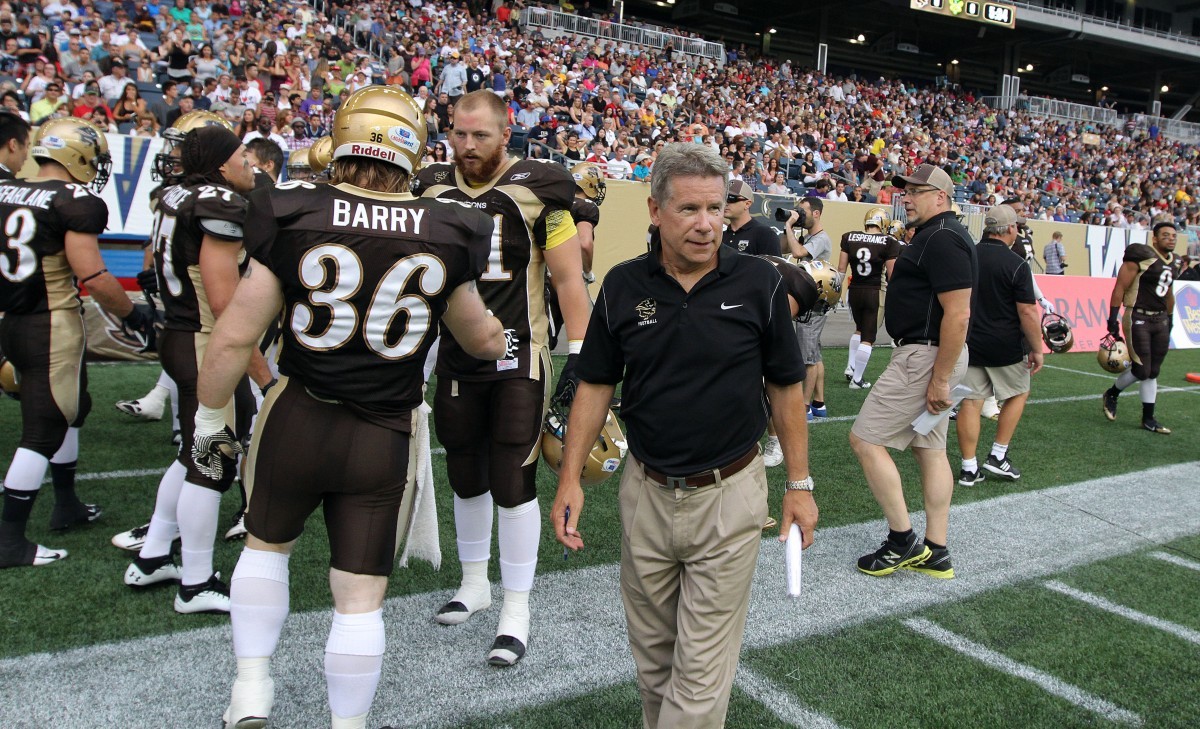 Cheer the herd
2015 Bison football season tickets are now on sale
July 31, 2015 —
Get ready to cheer the herd!
All U of M students can see all Bison football, hockey, basketball and volleyball for free this season after picking up a barcode sticker for their student ID. Click hereĀ for how to do this.
For University of Manitoba alumni, faculty and staff, season tickets for University of Manitoba Bison football are on sale now.Ā  Log on to TicketmasterĀ and use promo code "umalum15" (alumni) and "umstaff15" (faculty and staff) from the drop-down menu. Season tickets are $40 using these promo codes ($50 for the general public).
Season tickets do not include playoff games. Single game tickets are $15 each. Click here to see where you can pick them up.

Loading ...