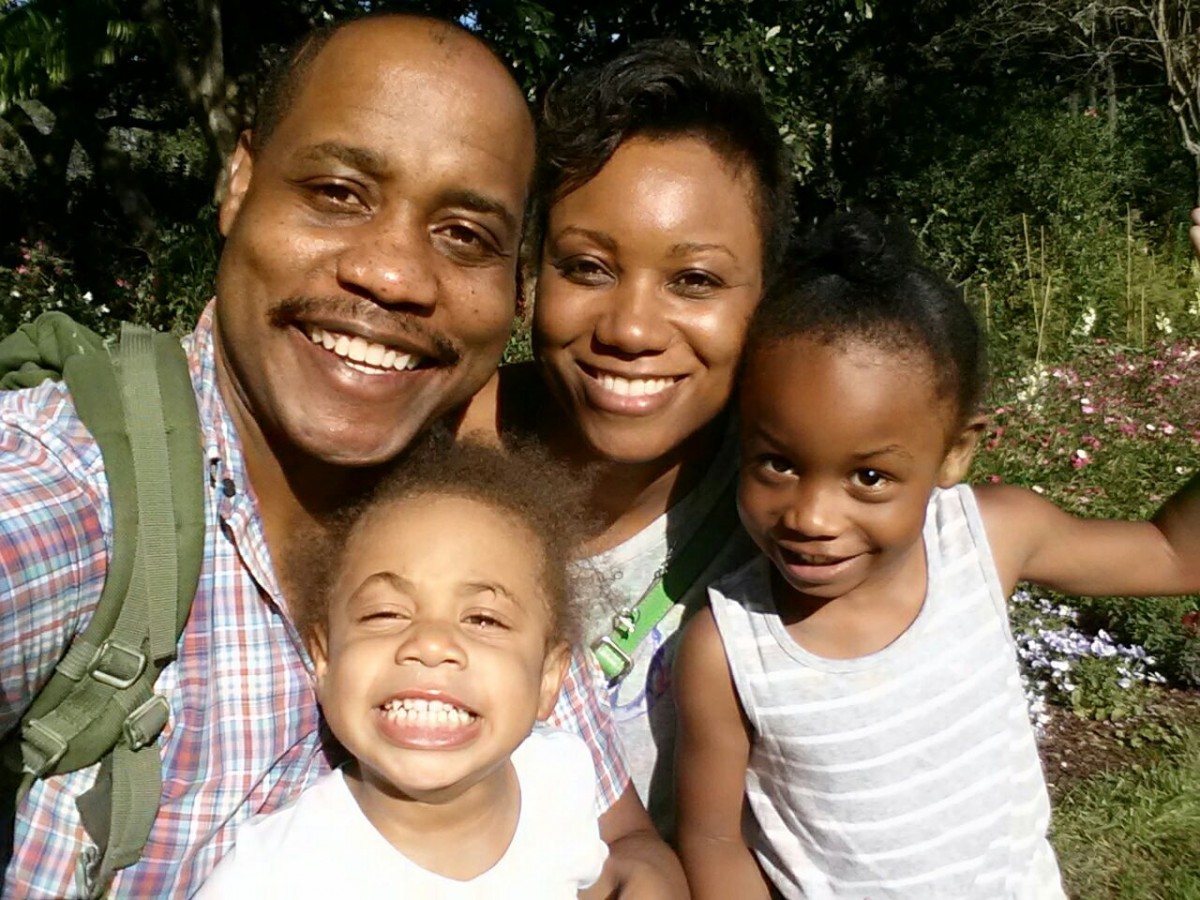 Changing the conversation
342 new scholarships, bursaries and awards
September 23, 2016 —
"This support is much more than financial relief," says Patlee Creary [MA/06]. "It is validation. It is acceptance. It is the lift that gives me confidence to go forward and make a difference in the world in some way."
Upon starting her PhD at the Arthur V. Mauro Centre for Peace and Justice, where she's studying the role of militaries in peacekeeping, Creary received the prestigious Sir Gordon Wu Graduate Student Scholarship, an award established by Hong Kong business leader Sir Gordon Wu and offered to only 26 outstanding graduate students at the U of M.
Scholarships, bursaries and graduate fellowships are an investment in our future leaders, like Creary, ensuring that the most innovative among them choose to stay and grow in Manitoba.
Fueled by the support of 25,895 donors from 40 countries the we are well on our way to reaching the $500 million goal of the Front and Centre campaign. Keep the momentum going and take your place. Support the campaign for the University of Manitoba and together we will make a truly transformative impact, building a better future for students, our community, and our province.