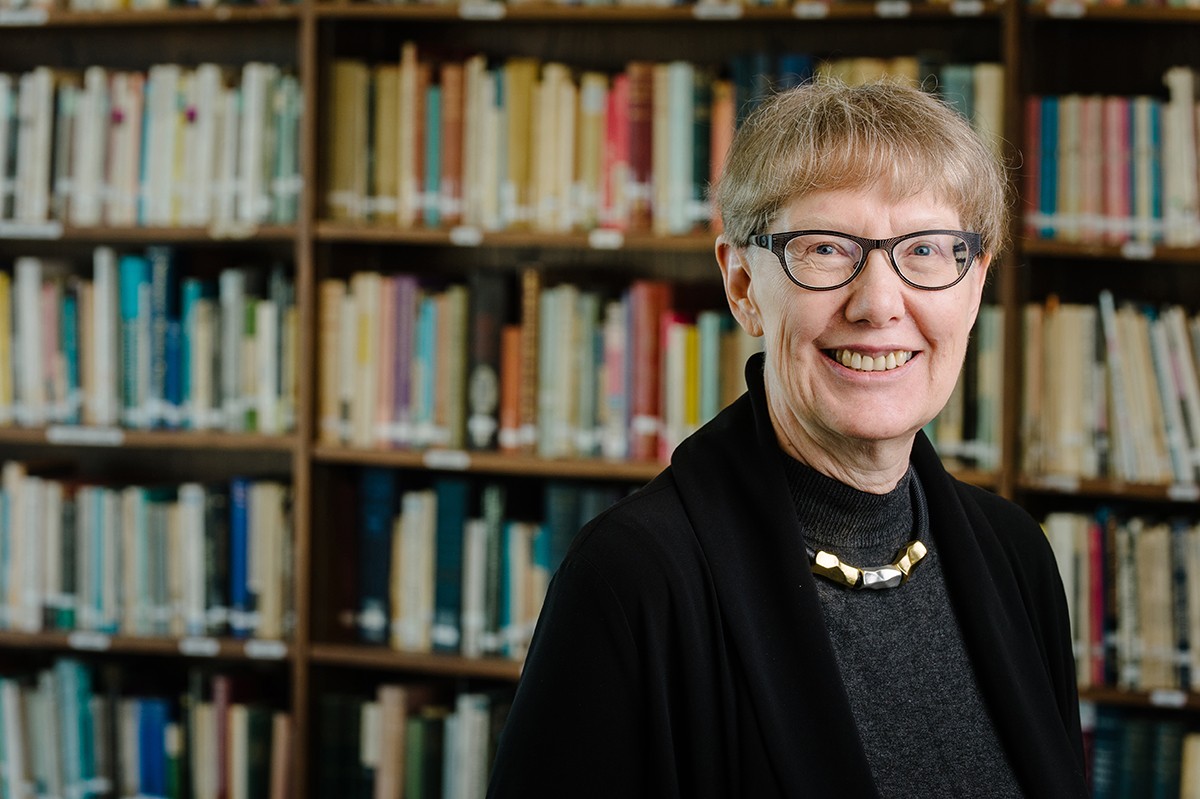 Celebrating researchers who are taking their place on the world stage
April 24, 2015 —
On Monday, April 27, 2015, the Rh Awards will be presented at a ceremony at the University of Manitoba, followed by a lecture by Diana Brydon, recipient of the 2014 Dr. John M. Bowman Memorial Winnipeg Rh Institute Foundation Award.
The Rh Awards were established in 1973 by the Winnipeg Rh Institute, now the Winnipeg Rh Institute Foundation, from funds set aside from the sale and production of medical formulae. These honours are given to academic staff members who are in the early stages of their careers and who display exceptional innovation, leadership and promise in their respective fields. Past winners have become internationally-known researchers, so this recognition of early success bodes well for our latest recipients. Each winner receives $12,000 toward their research program. Typically, one award is given in each of the following areas: applied sciences, creative works, health sciences, humanities, interdisciplinary studies, natural sciences and social sciences.
Distinguished Professor Diana Brydon, Director of the Centre for Globalization and Cultural Studies, and Canada Research Chair (CRC) in Globalization and Cultural Studies, is an internationally recognized scholar in the fields of postcolonial literary and cultural studies.
Brydon was a member of the Building Global Democracy convening group that brought together an interdisciplinary, international team of academics, activists and policy-makers from around the world, working to advance knowledge and practice for greater public participation and control in the governance of global affairs. She has directed the SSHRC-funded Brazil/Canada Knowledge Exchange, and is involved with international projects investigating Ethical Internationalism in Higher Education and Bodies in Transit. Her current research asks what students need to know to thrive in a global environment and how educational practices might decolonize to adapt to global times.
Following the awards presentation, Brydon will give a talk titled, Canada in the World Today: Insights from the Humanities. She will be sharing what she has learned about settler-colonial dynamics, Indigenous self-determination and contemporary multicultural debates.
The 2014 Rh Awards will be presented to the following recipients:
Applied Sciences
Barbara Sharanowski (entomology) focuses on understanding the evolutionary history of Hymenoptera, a particularly parasitic wasp. These wasps are arguably the single most important group of insects for controlling pest populations in agricultural and forestry ecosystems. In addition to examining questions on the evolution and generation of biodiversity within these wasps, Sharanowski has applied her work to several problems in agriculture, working to develop sustainable approaches to crop pest management.
Tricia Stadnyk (civil engineering) aspires to fill the gap in our understanding of large river basins and large (mesoscale) hydrological processes. Her research provides the tools to assist researchers, governments and regulatory bodies in evaluating these processes in northern remote regions. Using a practical and inexpensive method to identify and validate flowpaths and sources within mesoscale modelling is essential to her studies of seasonal and climatic changes in the Canadian North.
Health Sciences
Tracie Afifi (community health sciences) uses a public health approach to understand how the experiences of child maltreatment and problem gambling are associated with negative mental and physical health outcomes. Her research focuses on preventive efforts and has proposed innovative research questions that go beyond clinical observations with the examination of nationally representative data. Afifi's research has informed the debate nationally and internationally on the use of physical punishment as a means of child discipline.
Interdisciplinary
Adolf K.Y. Ng (supply chain management) is a trained human geographer whose core research interest is in highly applied areas such as transport management, climate change, ports and global supply chain development. He embraces an interdisciplinary approach, collaborating with scholars from different disciplines, such as economics, geography, history, industrial engineering, management science and environmental research. Ng acts as the 'gateway' between different disciplines resulting in numerous global collaborations, one of which focuses on climate change and port's adaptation planning made up of more than 20 scholars from 15 universities and intergovernmental institutions.
Natural Sciences
Christopher-John Mundy (environment and geography) has developed new observational techniques in the sea ice environment and greatly advanced our understanding of the Arctic marine ecosystem. This includes recent pioneering research on the development of phytoplankton blooms that occur in the water column underneath the Arctic ice cover. His research has influenced the development of new international projects in the Arctic and Antarctic. Mundy was also the first to extensively show the influence of ice algal biomass on the spectral distribution of transmitted irradiance in an effort to develop new observational techniques for ice algae.
Social Sciences
Laura Funk (sociology) focuses on issues of responsibility, support and care for older adults from a social science perspective. This research has made an impact within the healthcare practice community. She is highlighting and reinvigorating the sociological understanding of care and the broader cultural and structural forces shaping this work. She is particularly interested in documenting and exploring the invisible, hidden aspects of both unpaid and paid work of supporting older persons in the context of system constraints.
Royce Koop (political studies) addresses questions that are fundamental to understanding the process of representational democracy. Questions such as: how do representatives learn about the needs and preferences of their constituents? How do they act upon these in the legislature? Do citizens learn of and respond to the legislative activities of their representatives? More broadly, Koop focuses on political parties and political communication, stemming from their crucial roles as representatives in democracies, with a goal to explore this and the democratic potential of new information communication technologies.
The Rh Awards ceremony begins at 7:00 p.m., Monday, April 27, 2015, in the Robert B. Schultz Lecture Theatre, St. John's College, 92 Dysart Road, Fort Garry Campus, University of Manitoba.
All are welcome. Free admission. Reception to follow in The Galleria. RSVP to: Research_Communications [at] umanitoba [dot] ca.
Research at the University of Manitoba is partially supported by funding from the Government of Canada Research Support Fund.