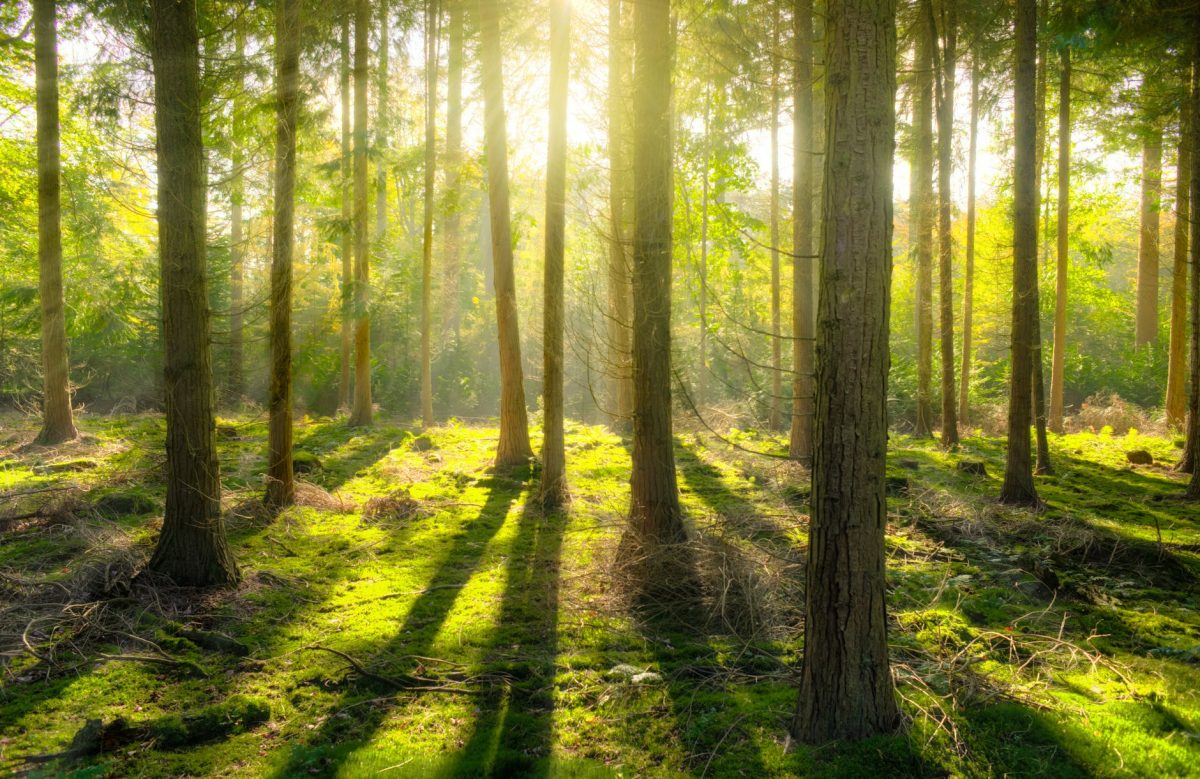 Celebrate the 50th Anniversary of Earth Day Online
April 17, 2020 —
On April 22, we celebrate the 50th anniversary of Earth Day. Although we cannot celebrate together in person, there are still a variety of ways to celebrate at home alongside the Office of Sustainability and others around the world. Organizations are hosting webinars, online discussions and various activities to help you get involved.
#EarthDayAtHome
EarthDay.ca has put together a list of ways to celebrate Earth Day while staying home. Activities relate to food, energy, waste, sustainability mobility and nature. Check out the suggested at-home activities.
EarthDay.org Digital Earth Day
Over the 24 hours of Earth Day, the digital landscape will be filled with global conversations, calls to action, performances, video teach-ins and more. While EarthDay.org may be going digital, their goal remains the same: to mobilize the world to take the most meaningful actions to make a difference. Find a digital Earth Day event to join.
Happiness & Sustainability Around the World
The Sustainable Development Solutions Network (SDSN) invites everyone to join its networks around the world for a 24-hour webinar event, Happiness & Sustainability Around the Earth. During this 24-hour webinar, the group will circumnavigate the globe to navigate happiness, well-being and sustainability among COVID-19. Register for the webinar here.
Make Some Noise for the Climate
Friday, April 24 – 10:15 a.m.
Unite and demand action on catastrophic climate change by making some noise for climate! On Friday, April 24 at 10:15 a.m., everyone is invited to turn up their radio volume for climate action. To support UM youth participants and to spread the word, visit the event Facebook page.
Join the Office of Sustainability online
Follow us on Facebook, Instagram and Twitter for the latest UM Sustainability news and events.